Due to the coronavirus pandemic, the class of 2020 missed out on celebrating their academic accomplishments and their plans for the future with their peers, teachers, and family. The goal of this documentary photo series was to highlight Scarborough High School seniors, the colleges they are going to, and the activities and/or pastimes that make them who they are.
QuaranTeen Portraits on NewsCenterMaine 
"Being autistic is not inspirational. If people are feeling inspired by this... It's not because I'm autistic but because the photography project and the work is speaking to them in some way."
Madison Blanche – Dartmouth College – Economics Major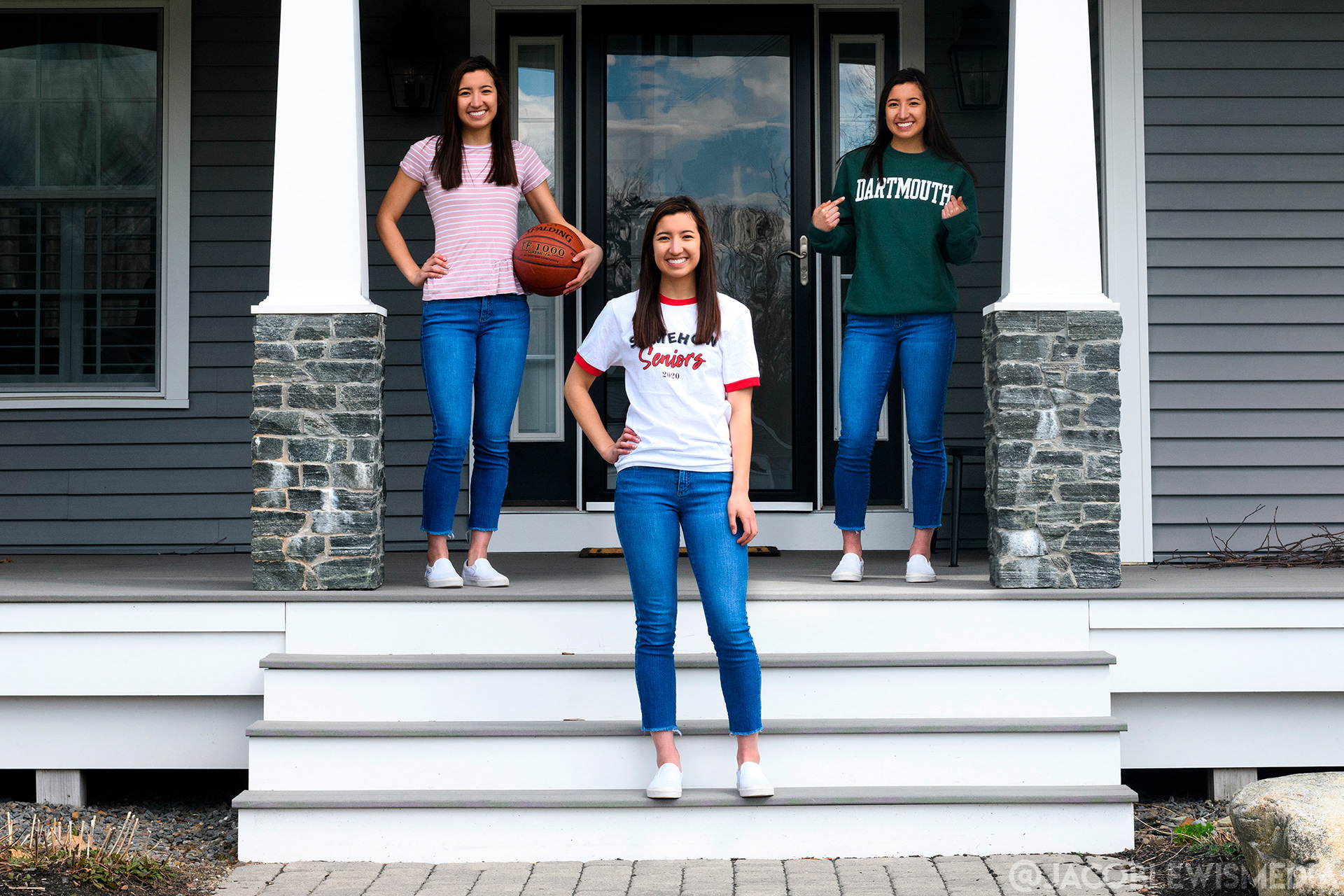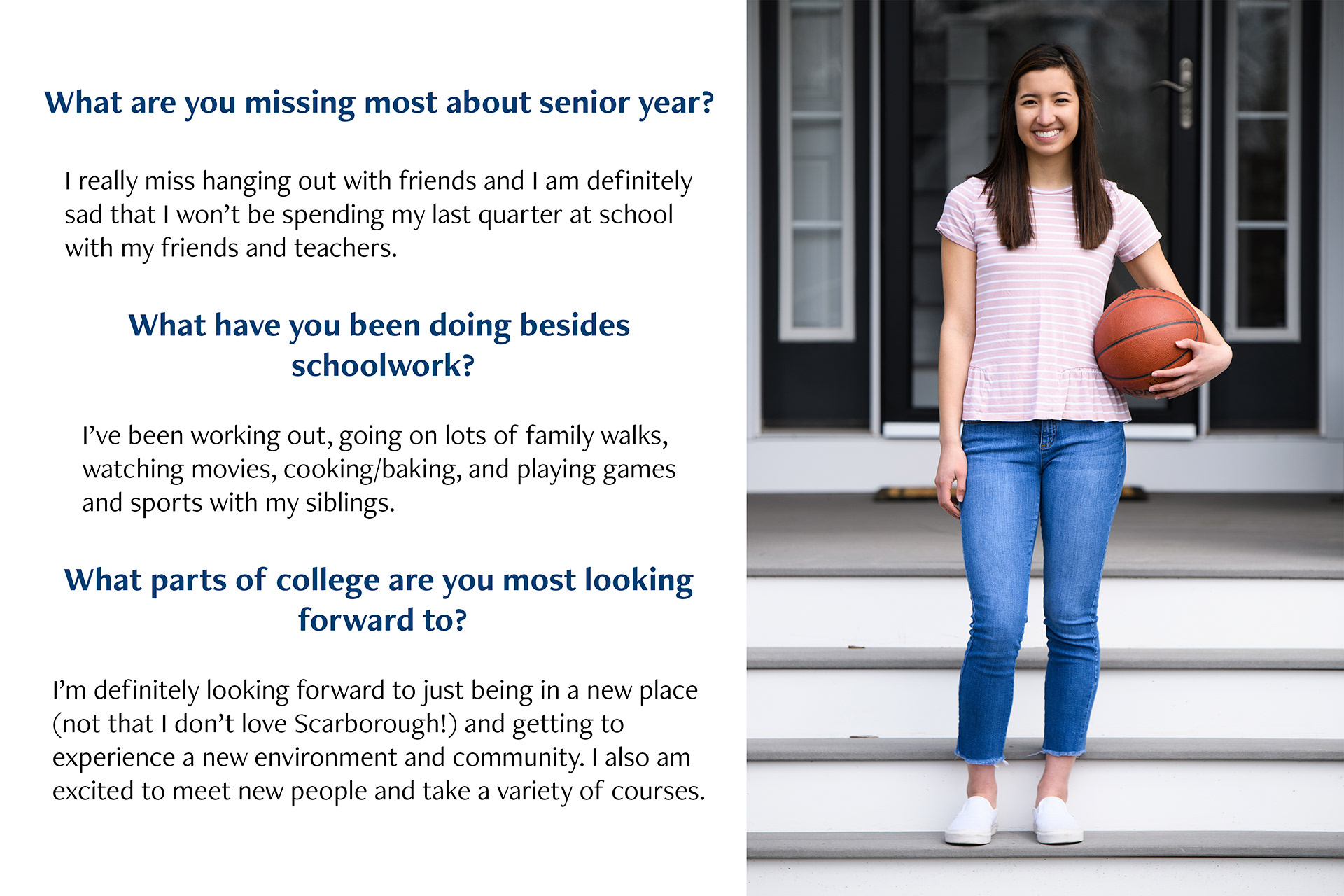 Isabella Cook – University of Maine Orono – Major Undecided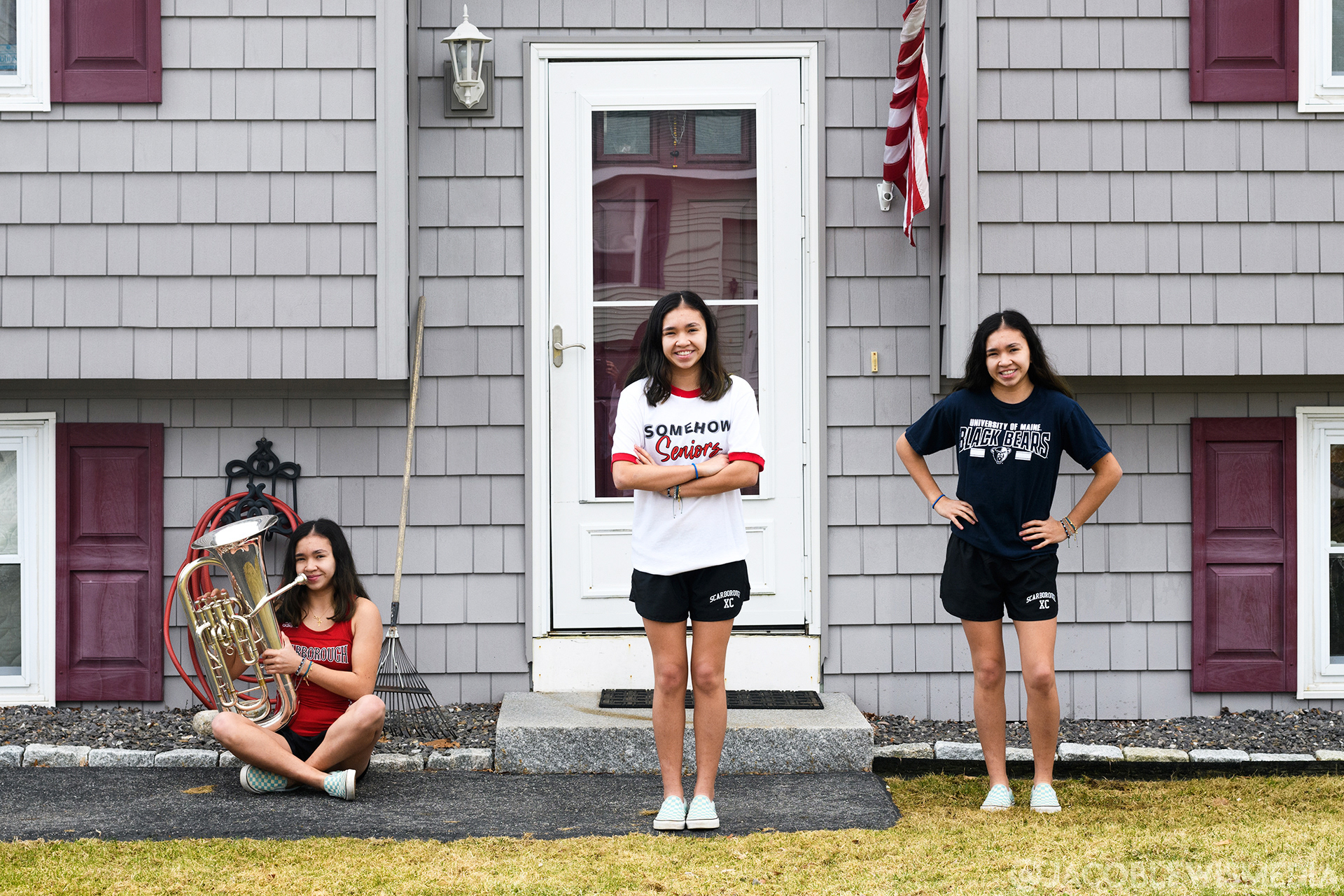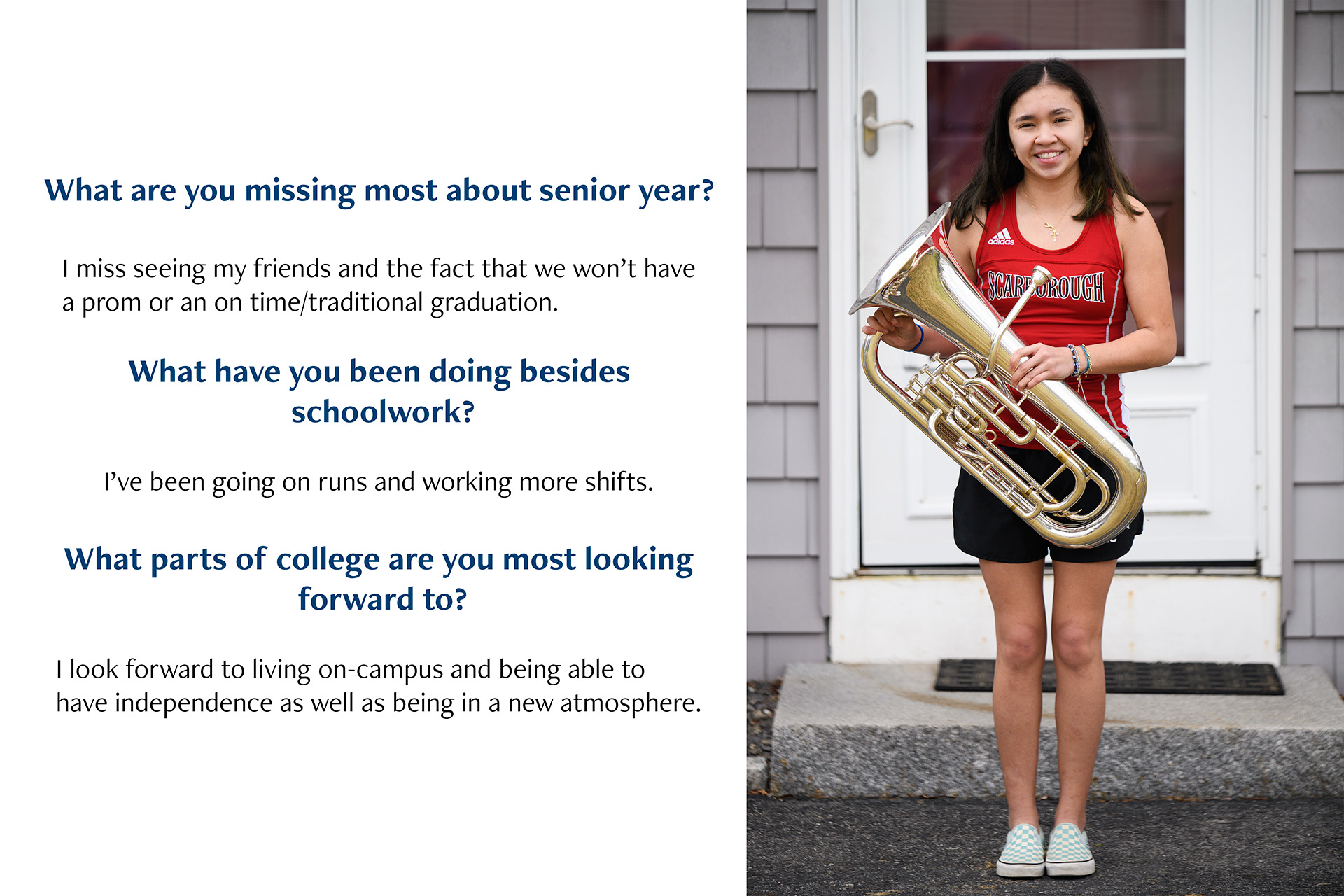 Samuel Dickinson – Keene State College – Computer Science Major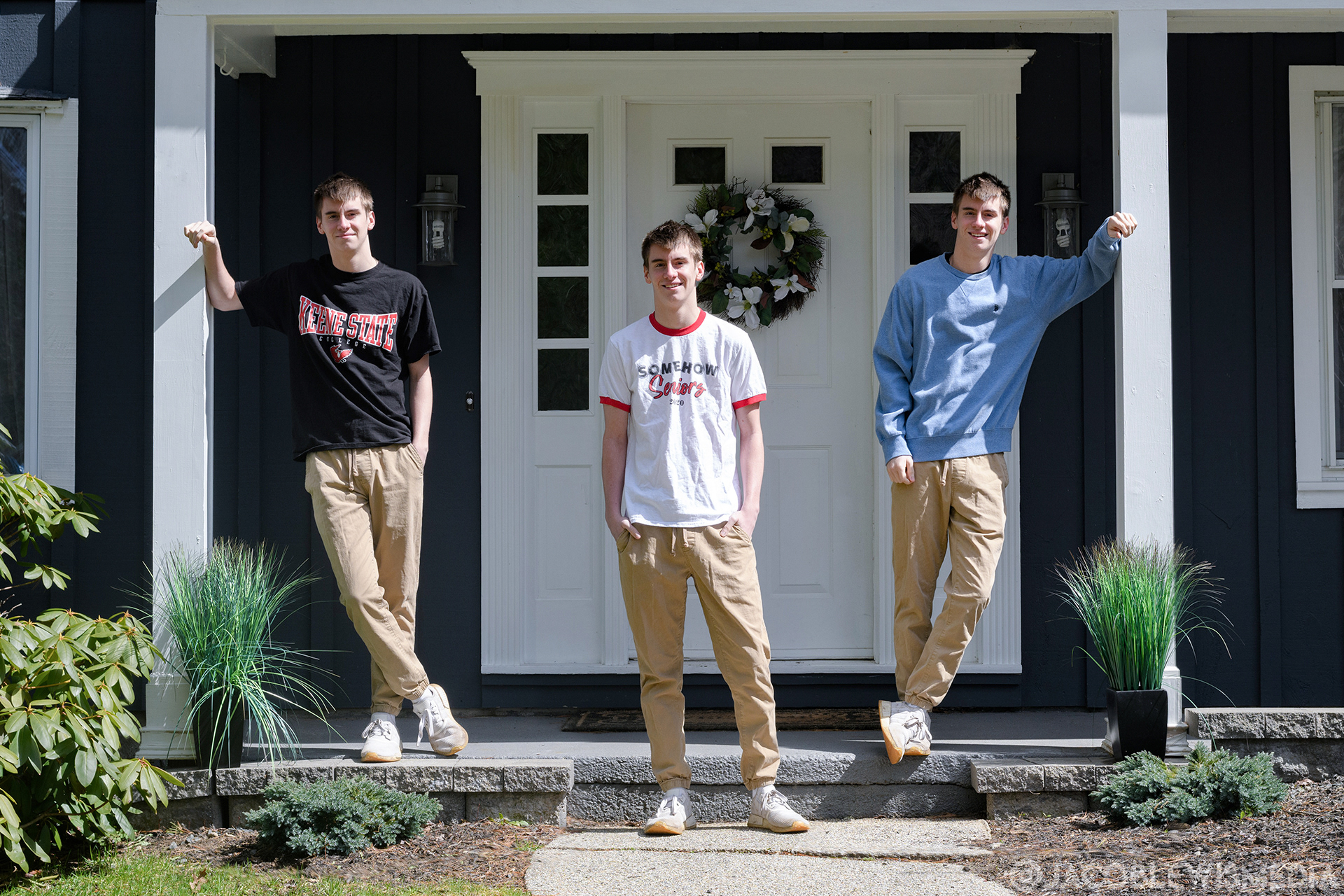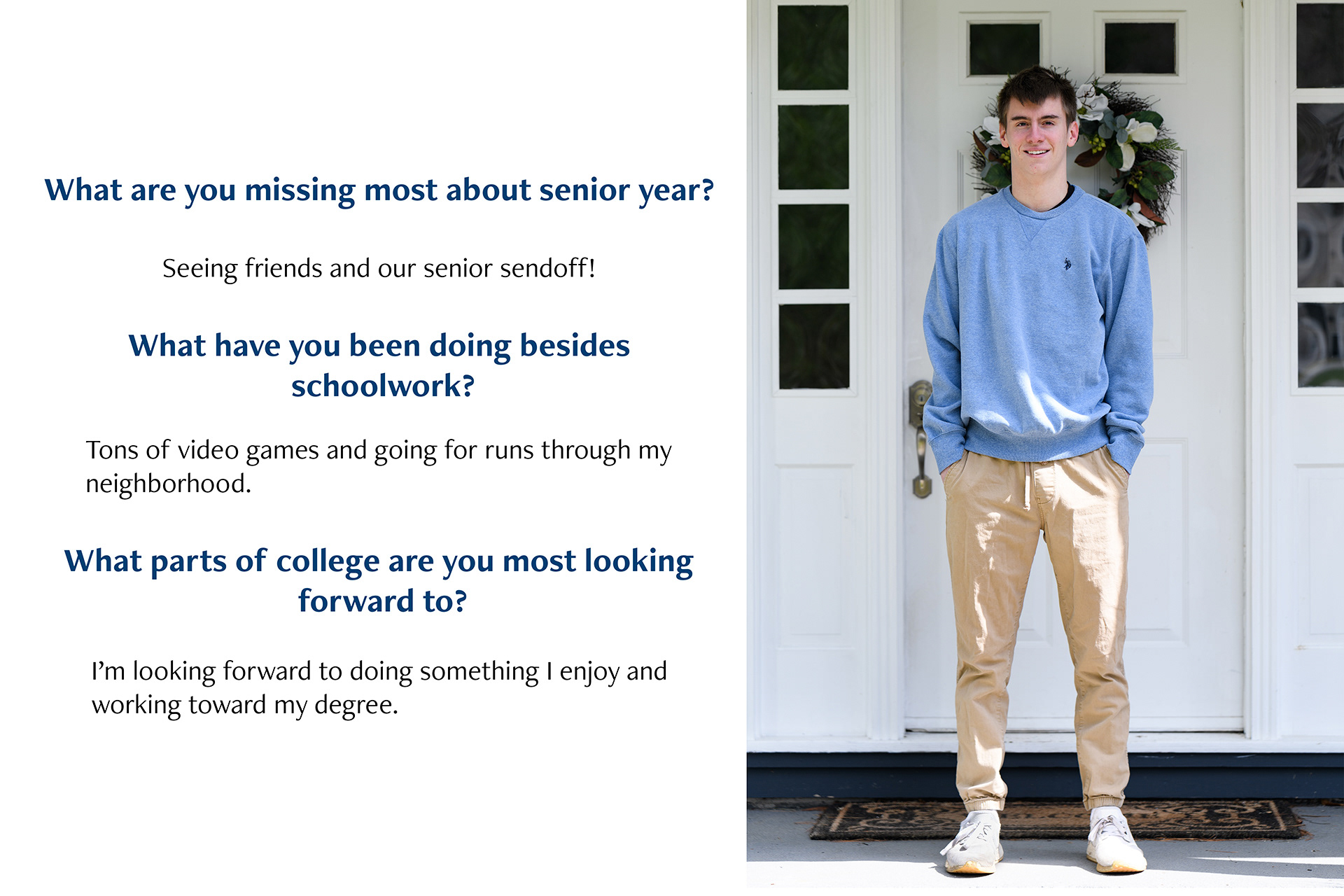 Isabella Dickinson – Southern New Hampshire University – Business Administration Major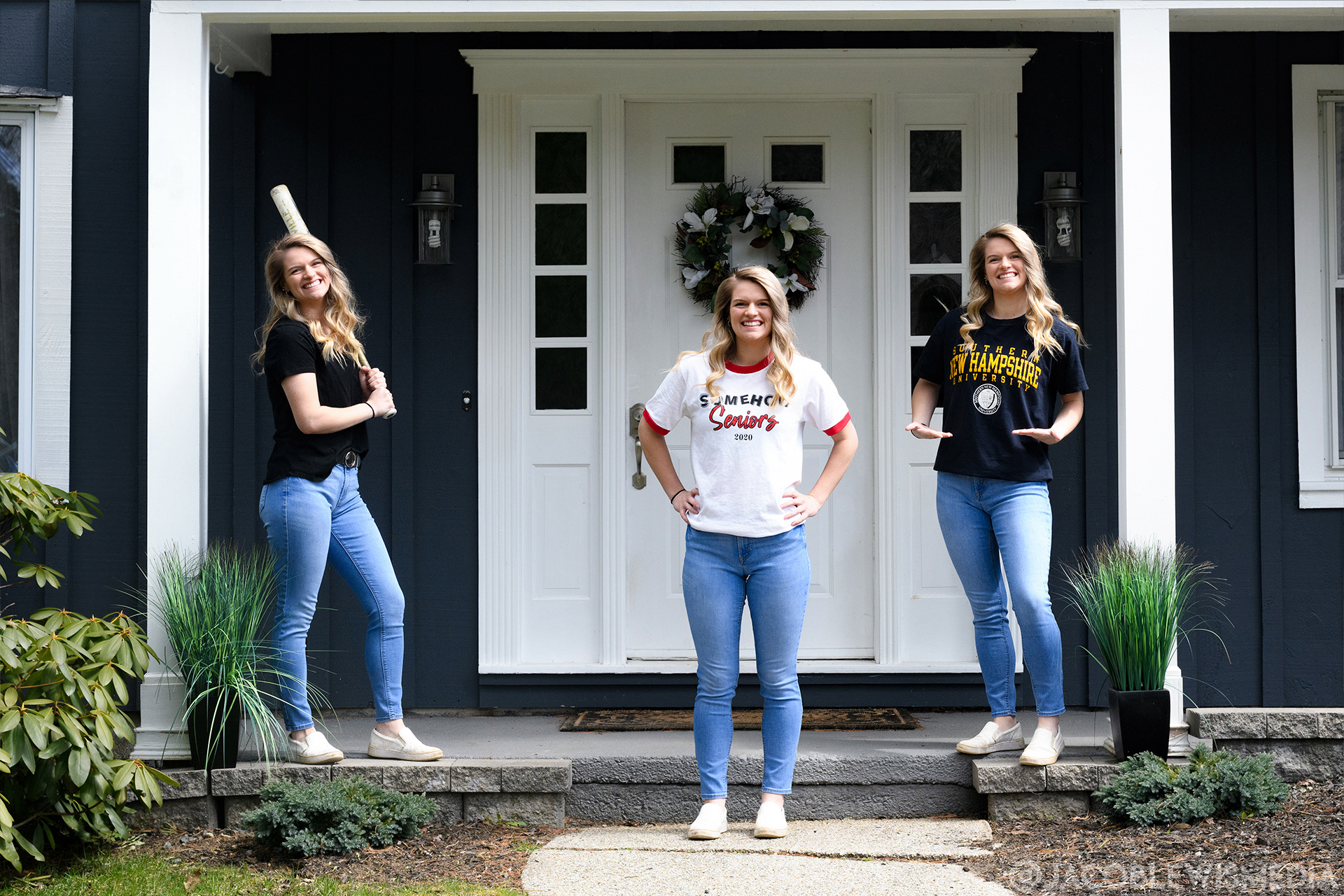 Ashley Sabatino – Bridgewater College – Health and Exercise Science Major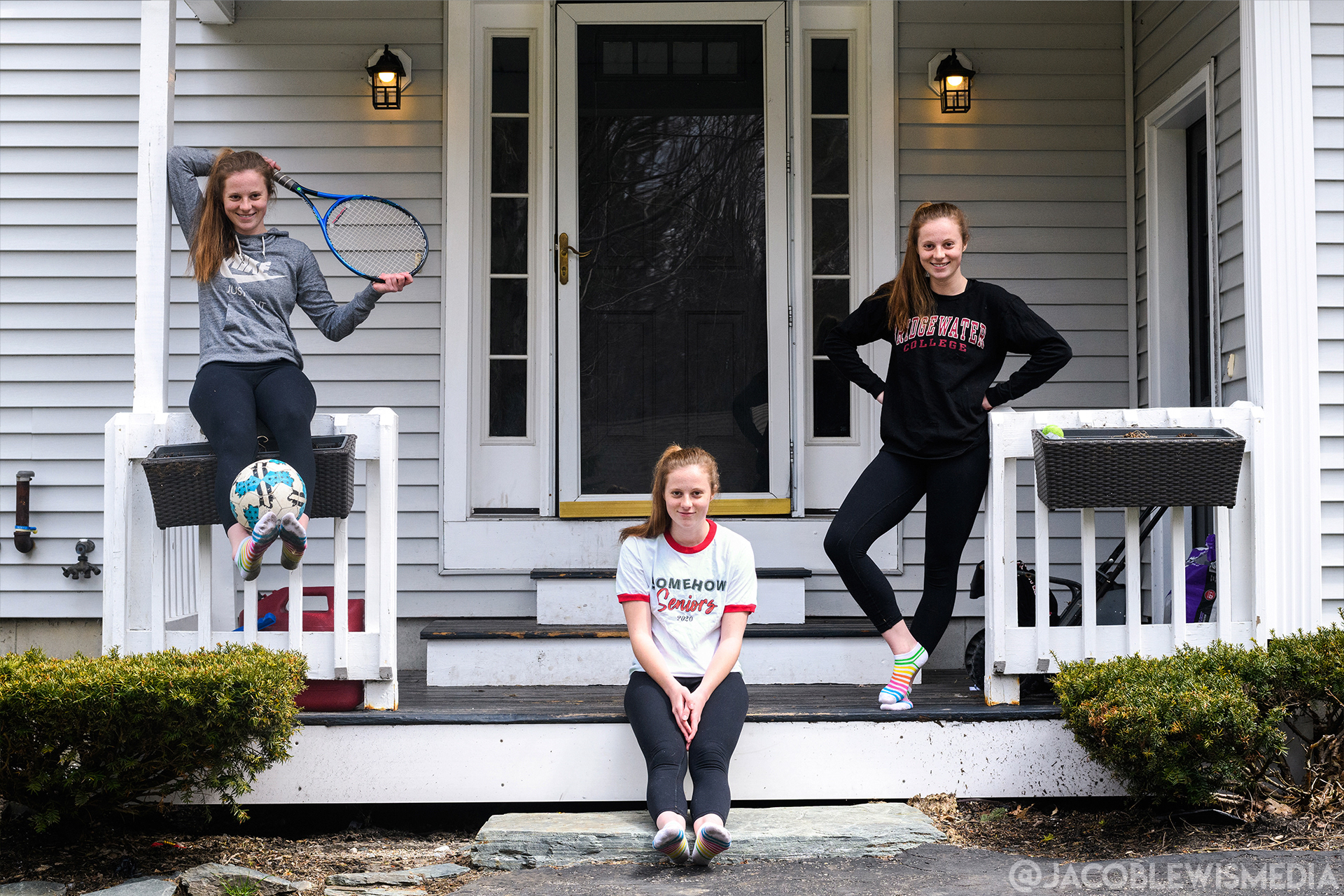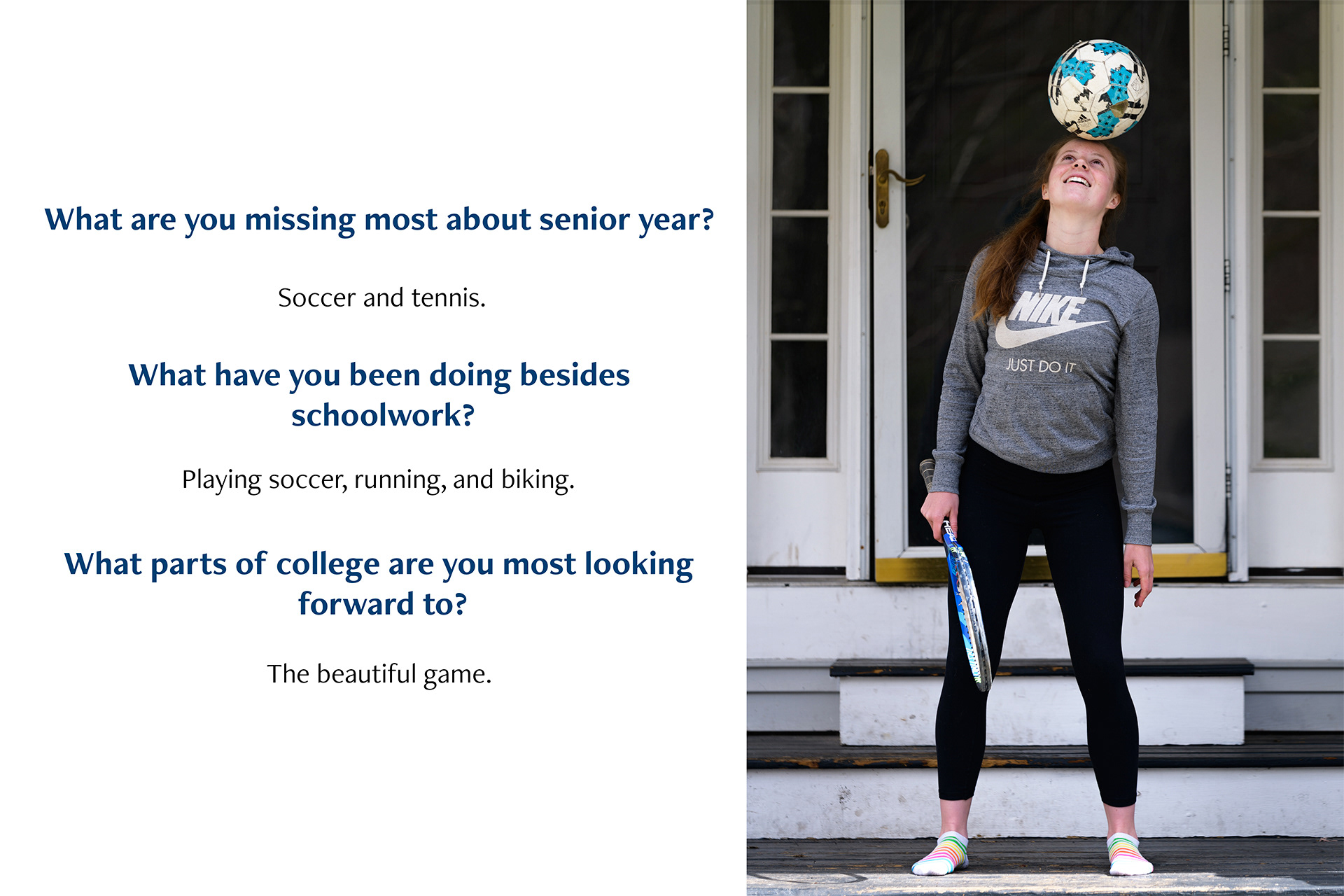 Cara Shelton – Bob Jones University – Elementary Education Major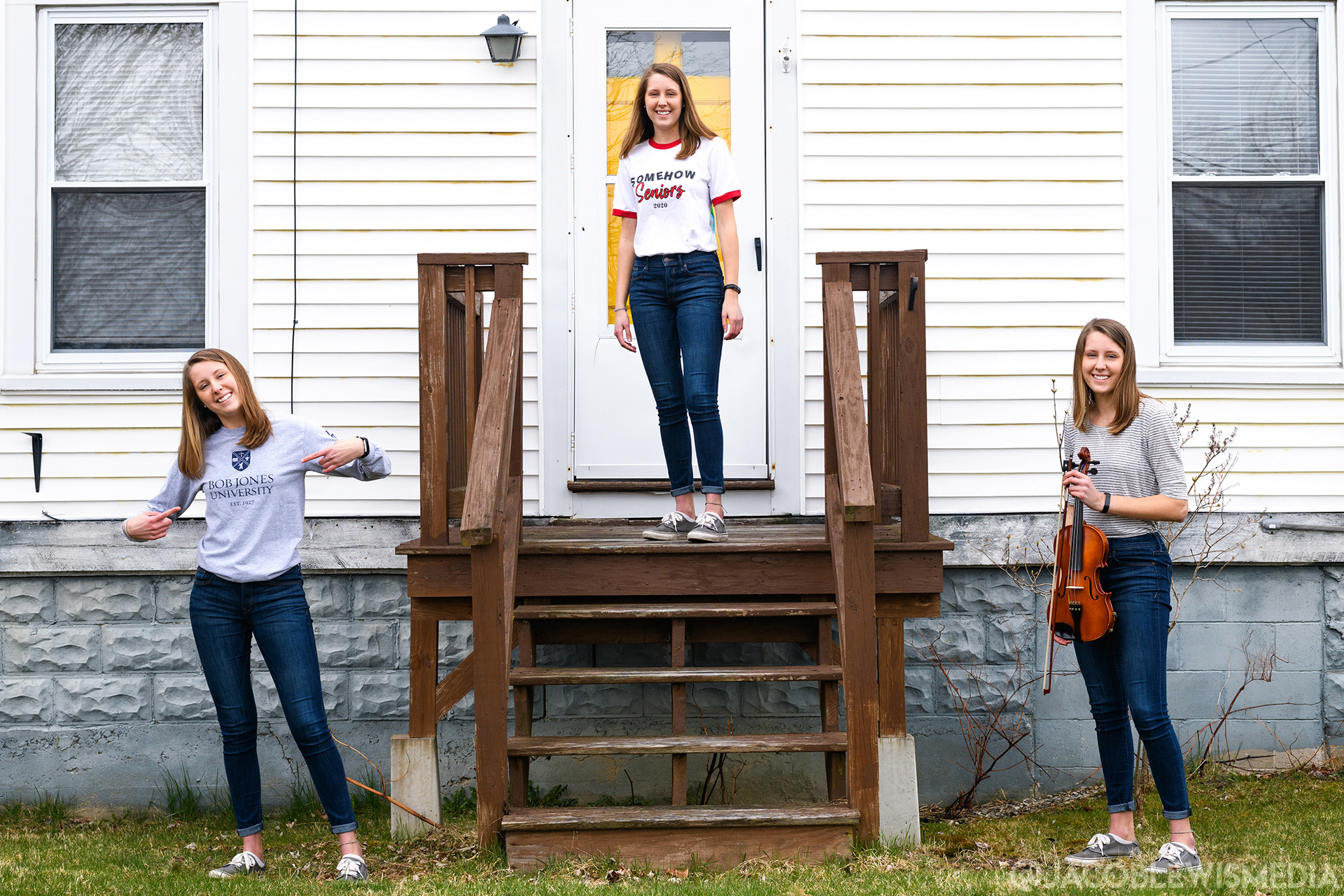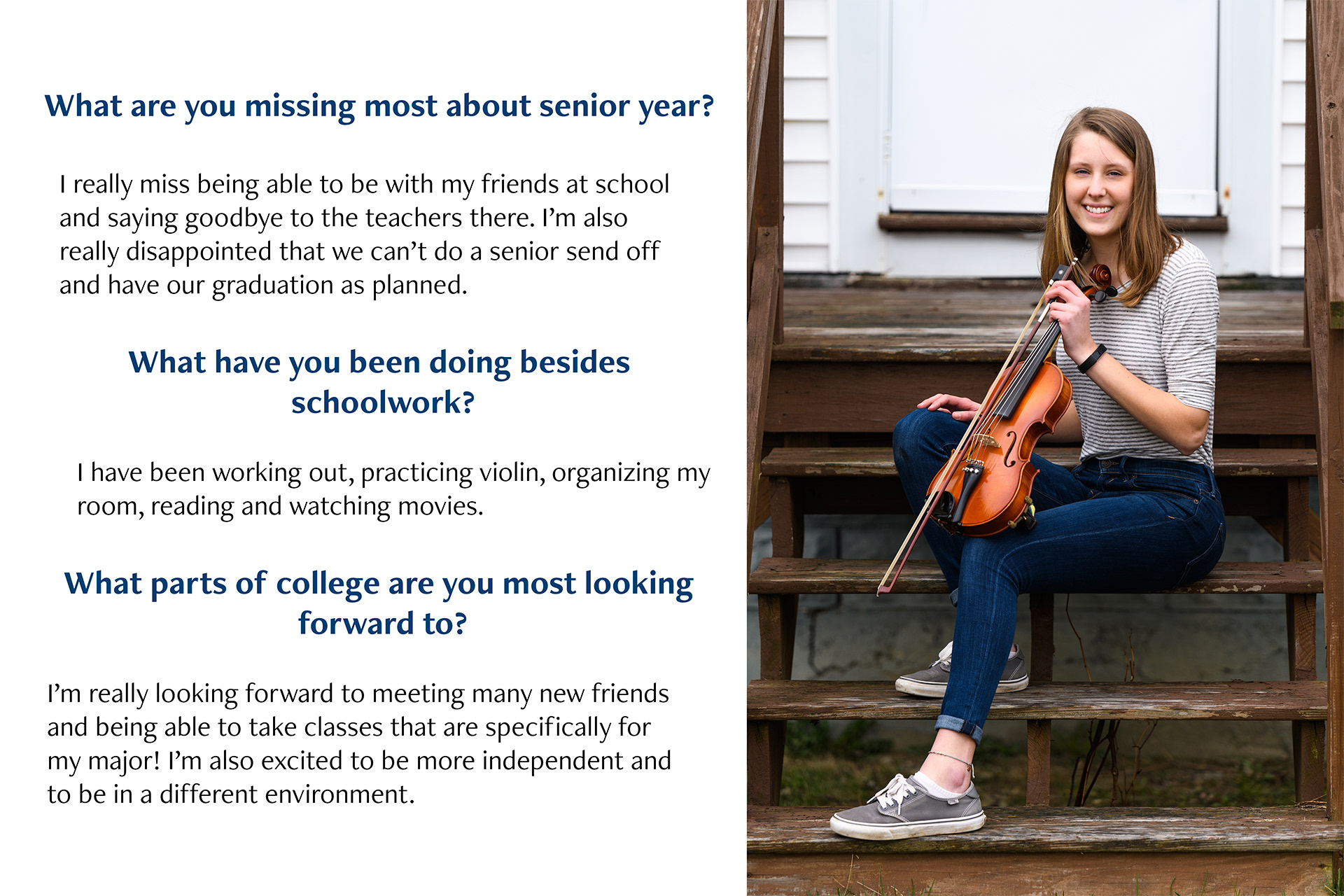 Zoe Averill – Arizona State University – Political Science and International Business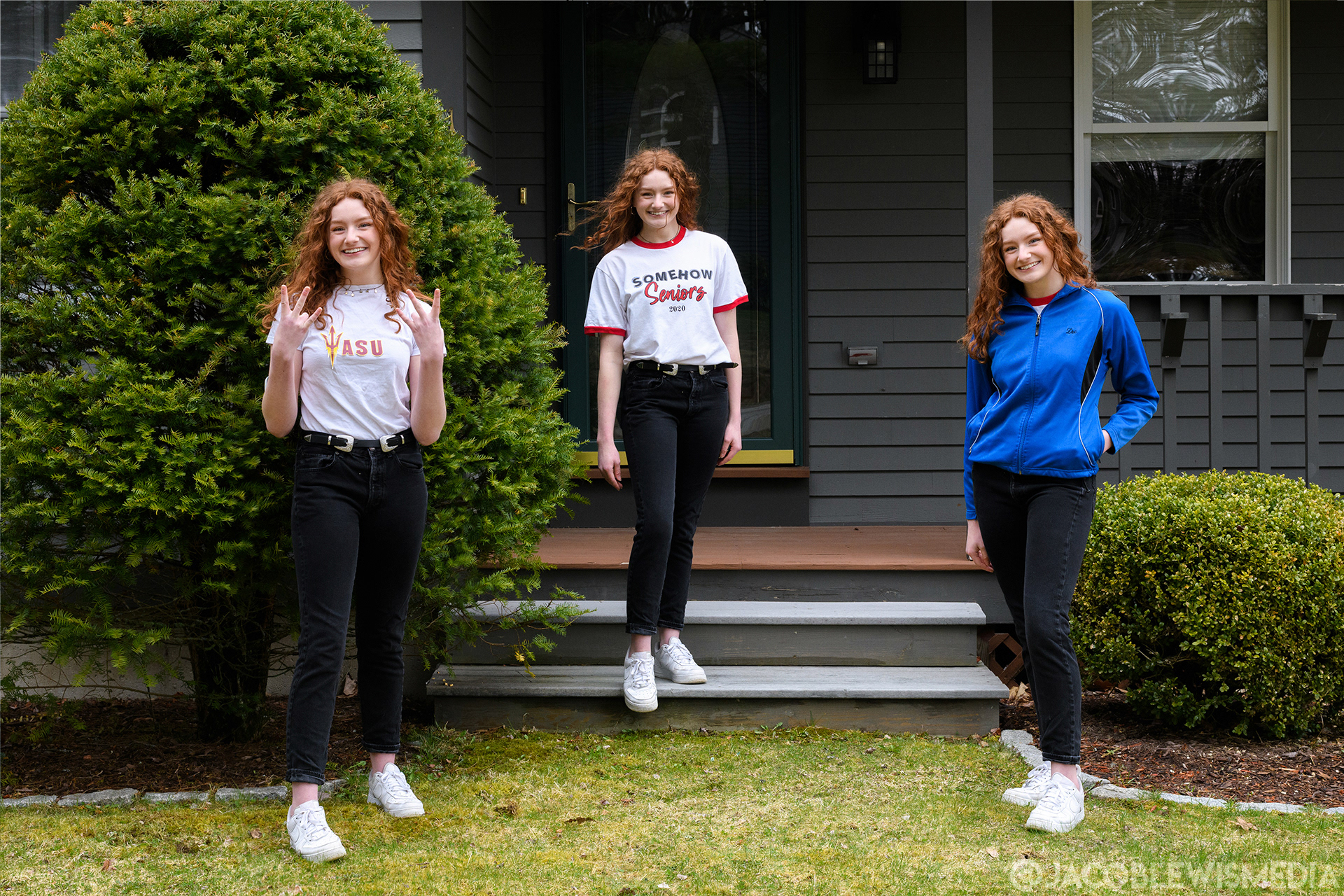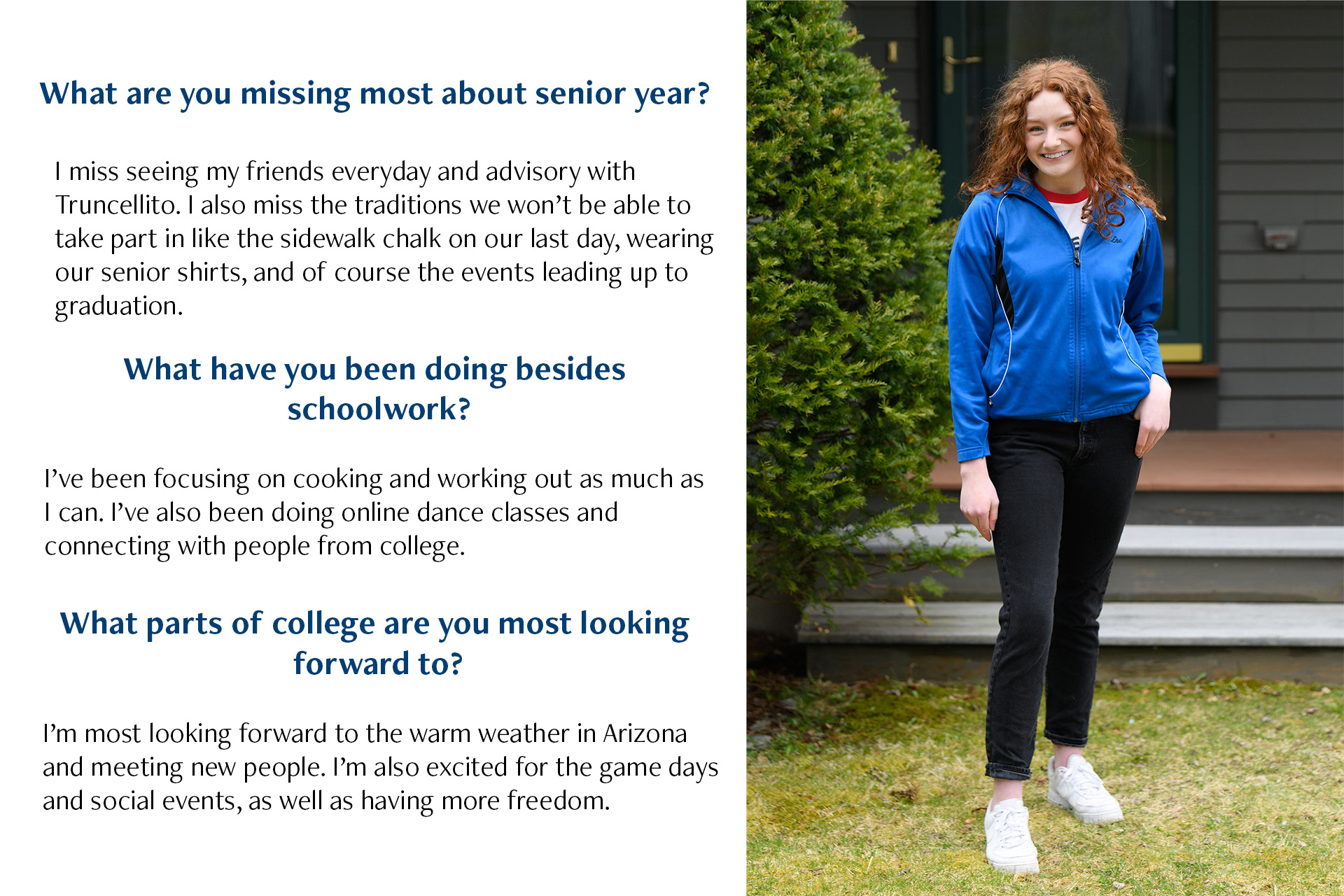 Trevor Parenteau – Grinnell College – Computer Science Major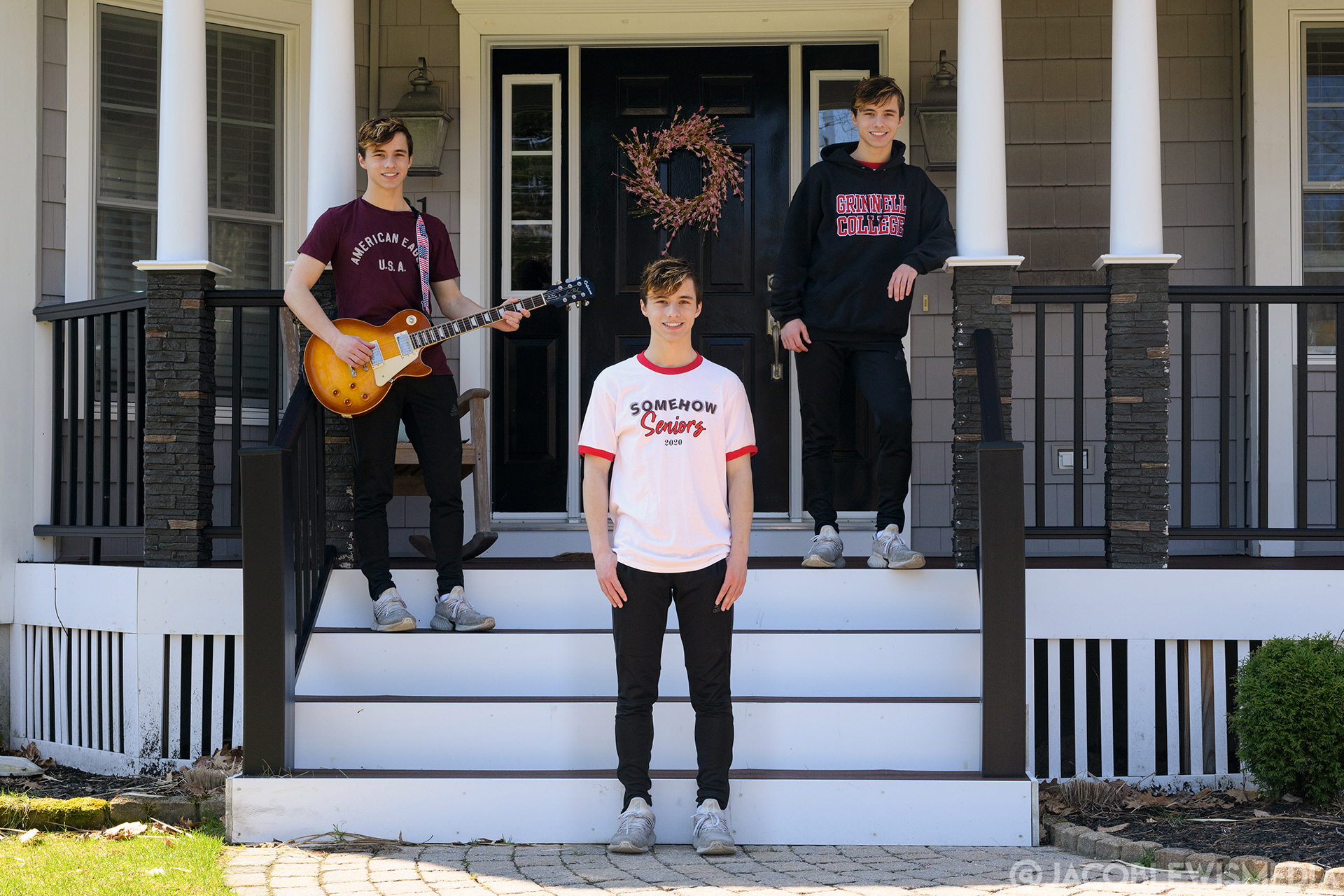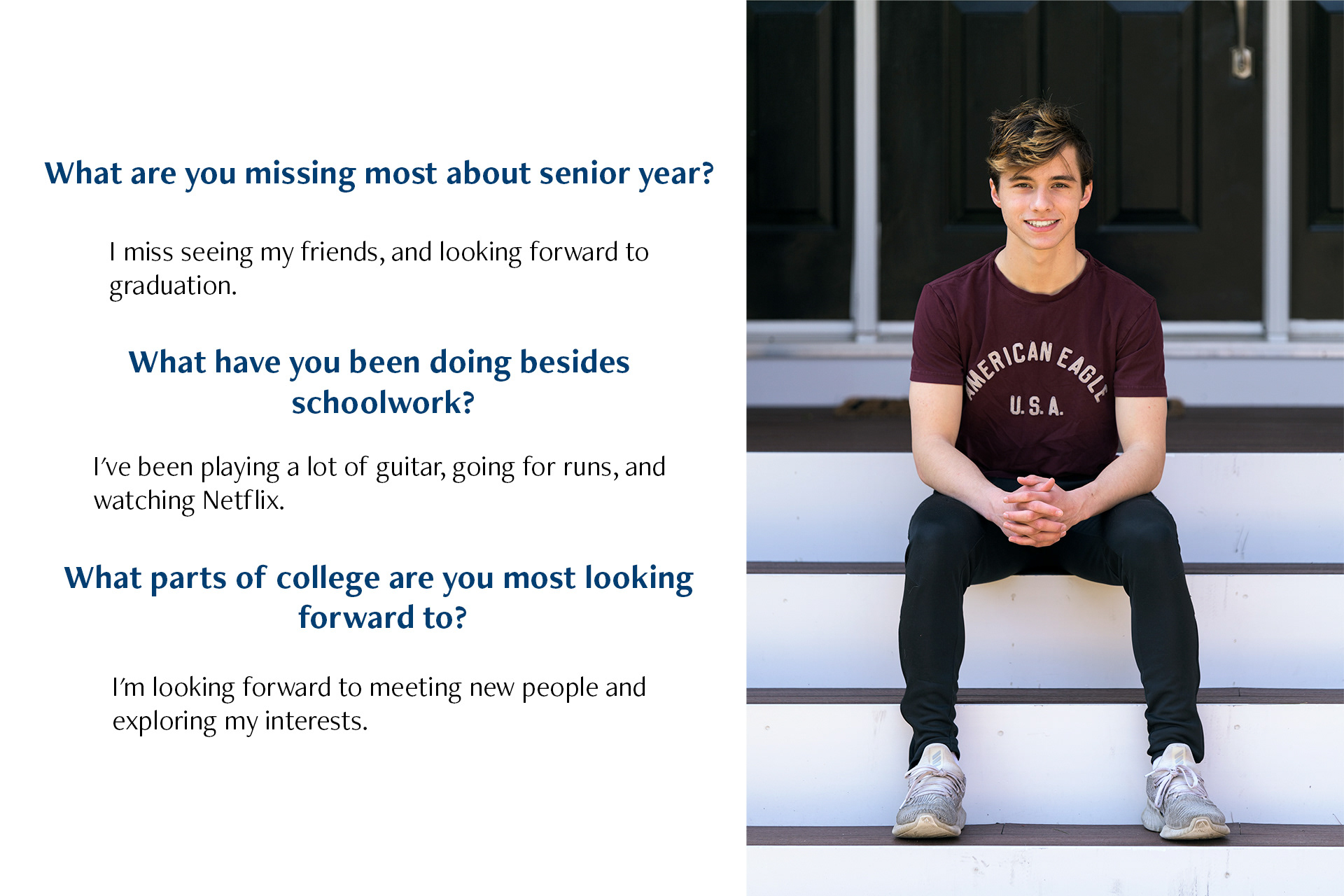 Nina Greeley – Bates College – Biochemistry Major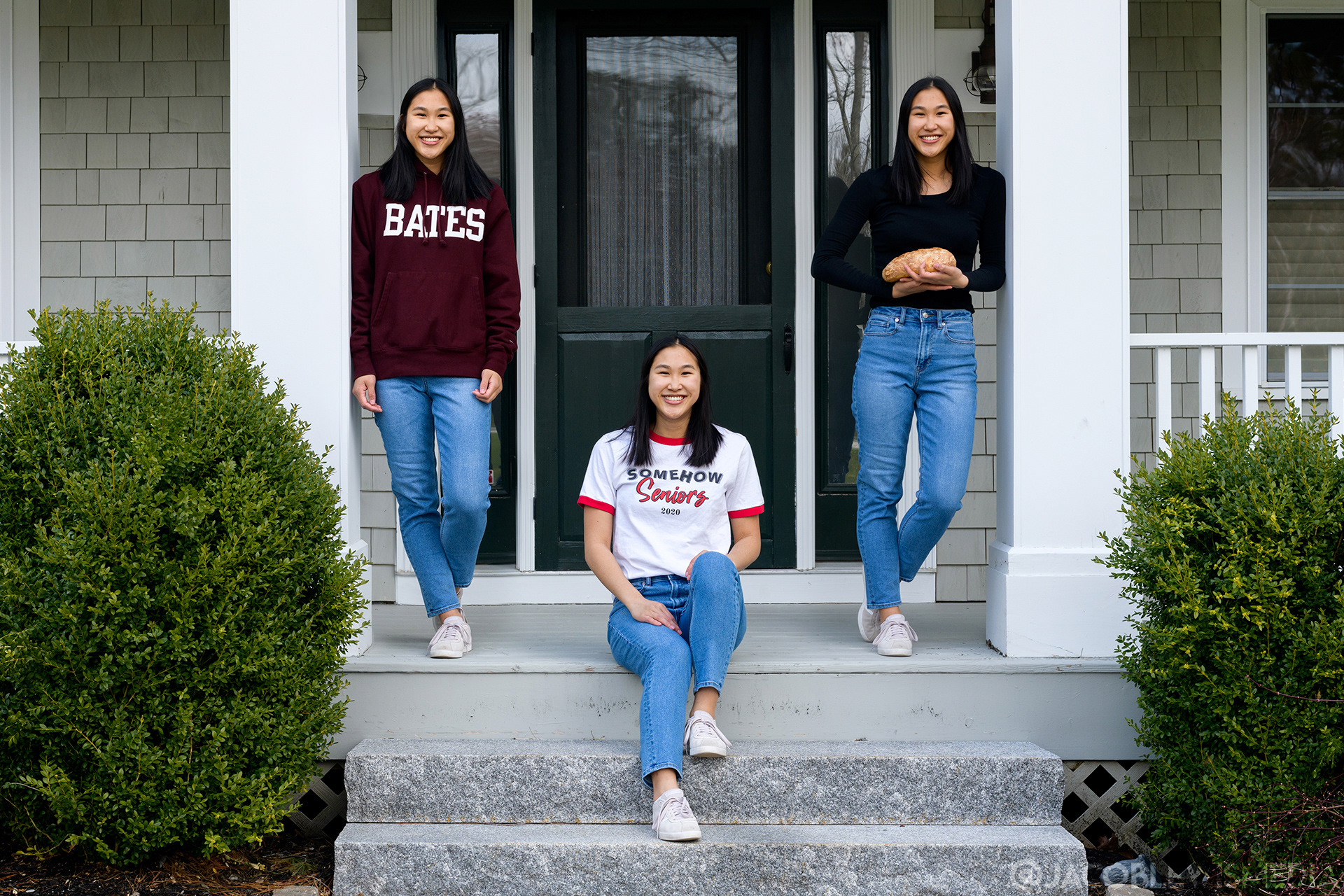 Kellie Guerette, Stonehill College, Health Sciences (Pre-Dental) Major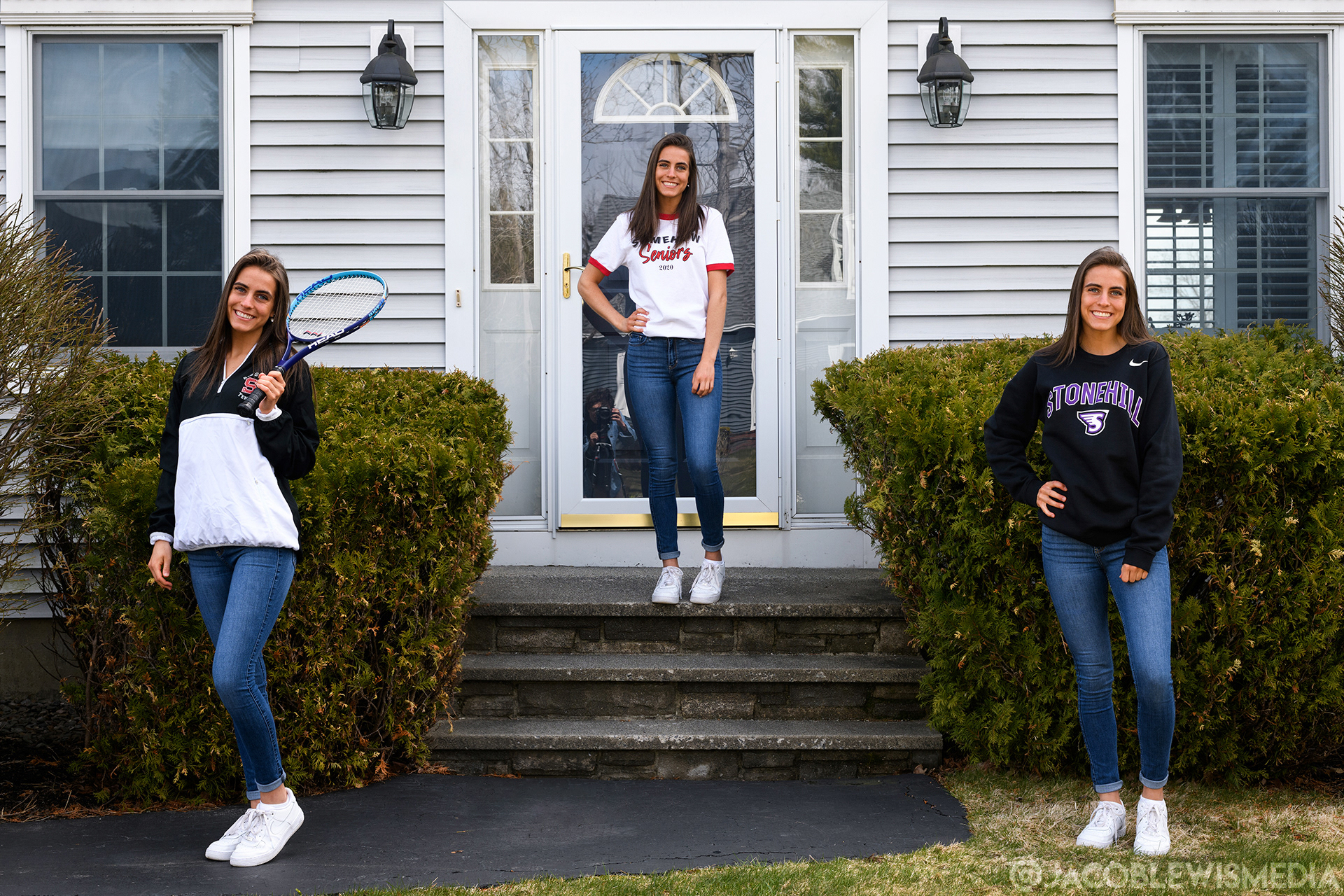 Emma Siler, University of Colorado Boulder, Aerospace Engineering Major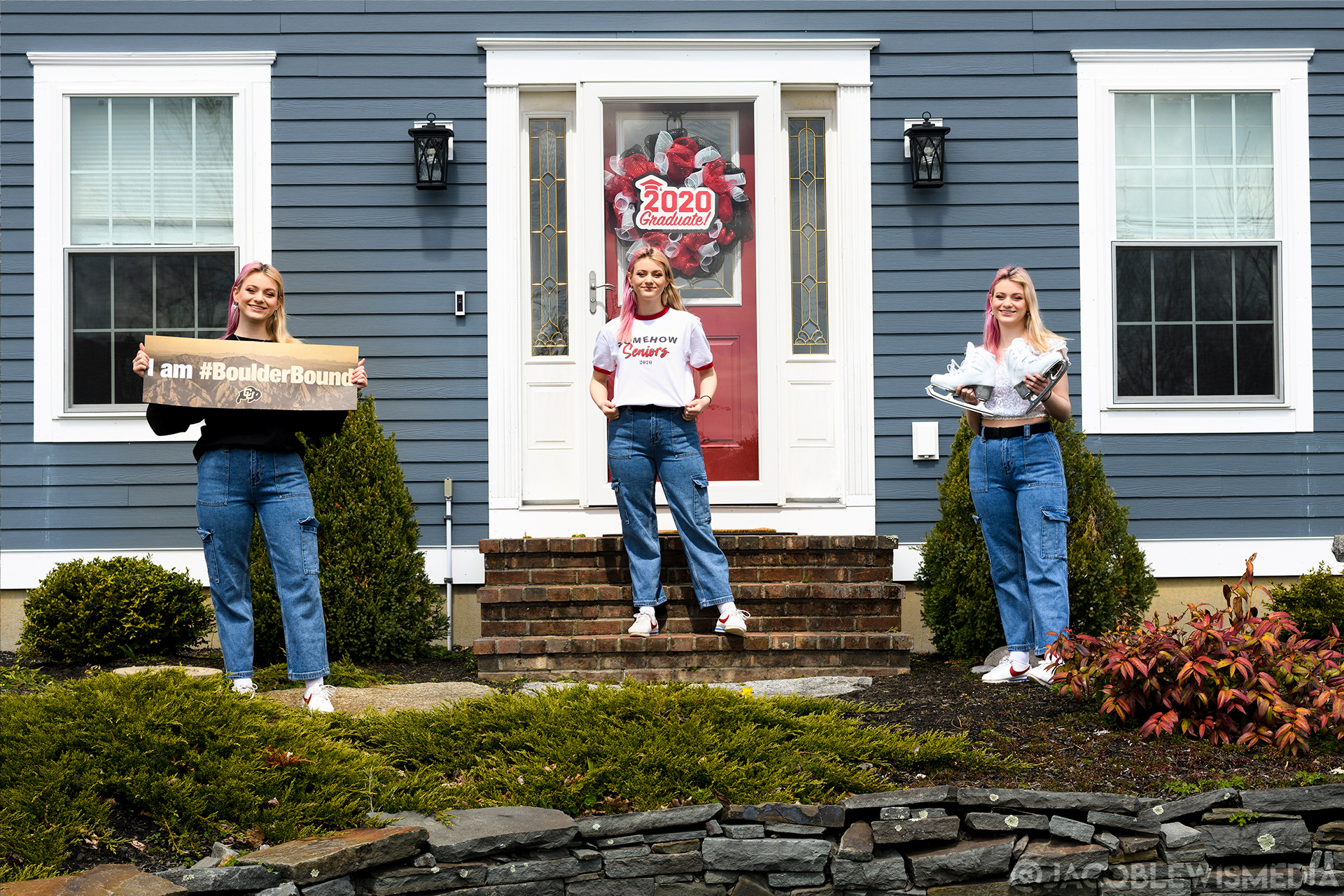 Abby Cashman, Butler University, Strategic Communications and Sports Media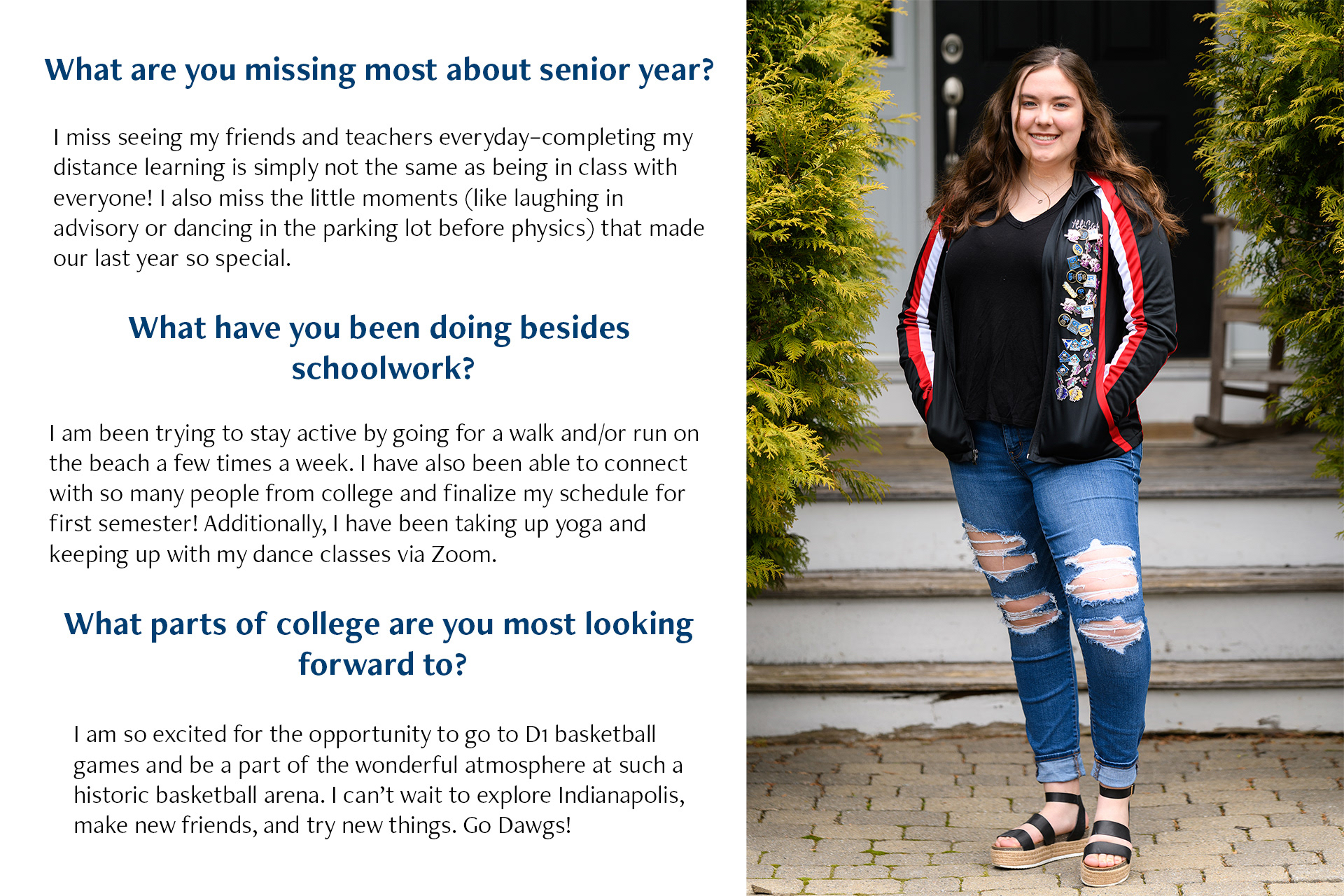 Kristen Caldwell – University of Wisconsin Madison – Political Science Major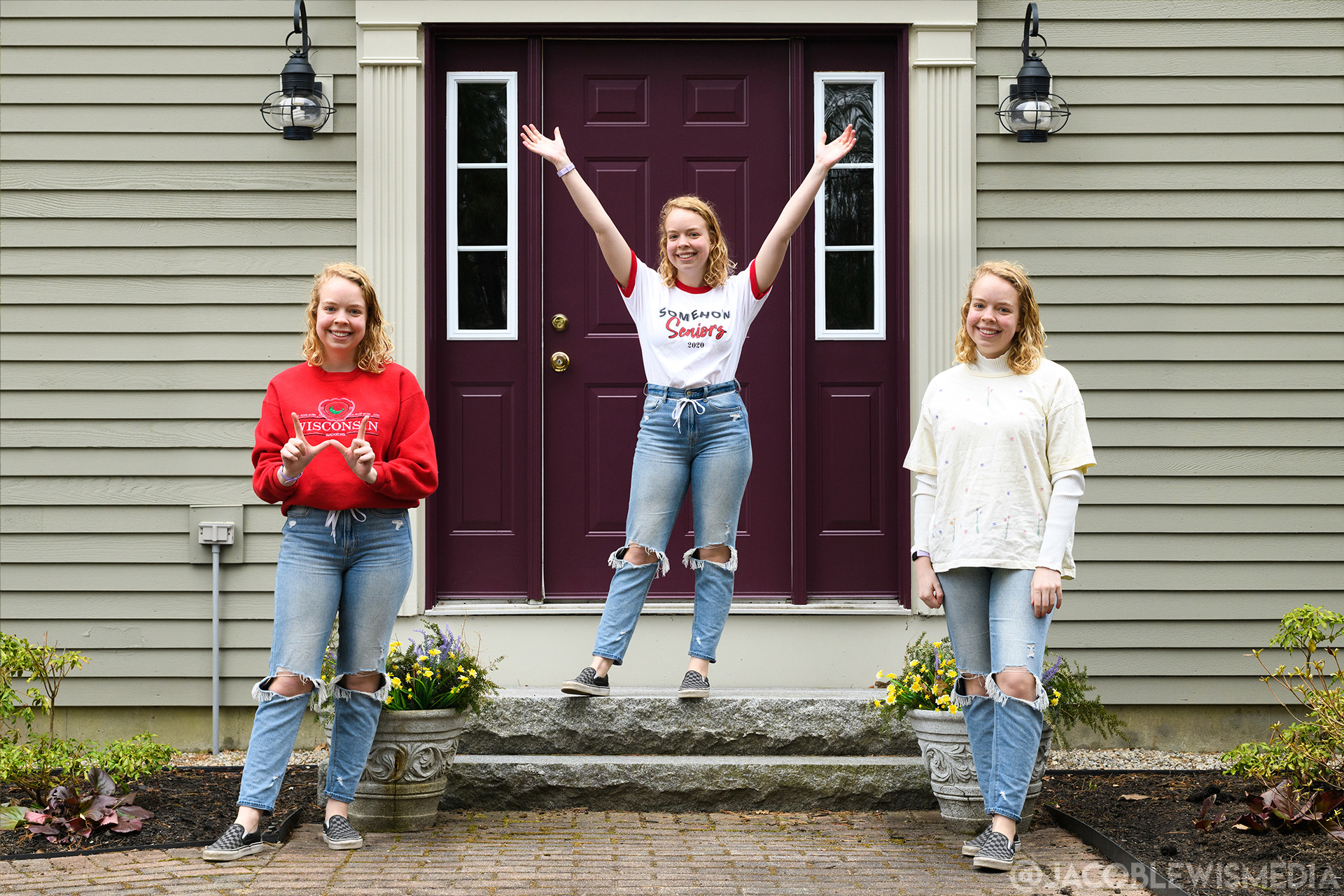 Benjamin Hatch – Gap Year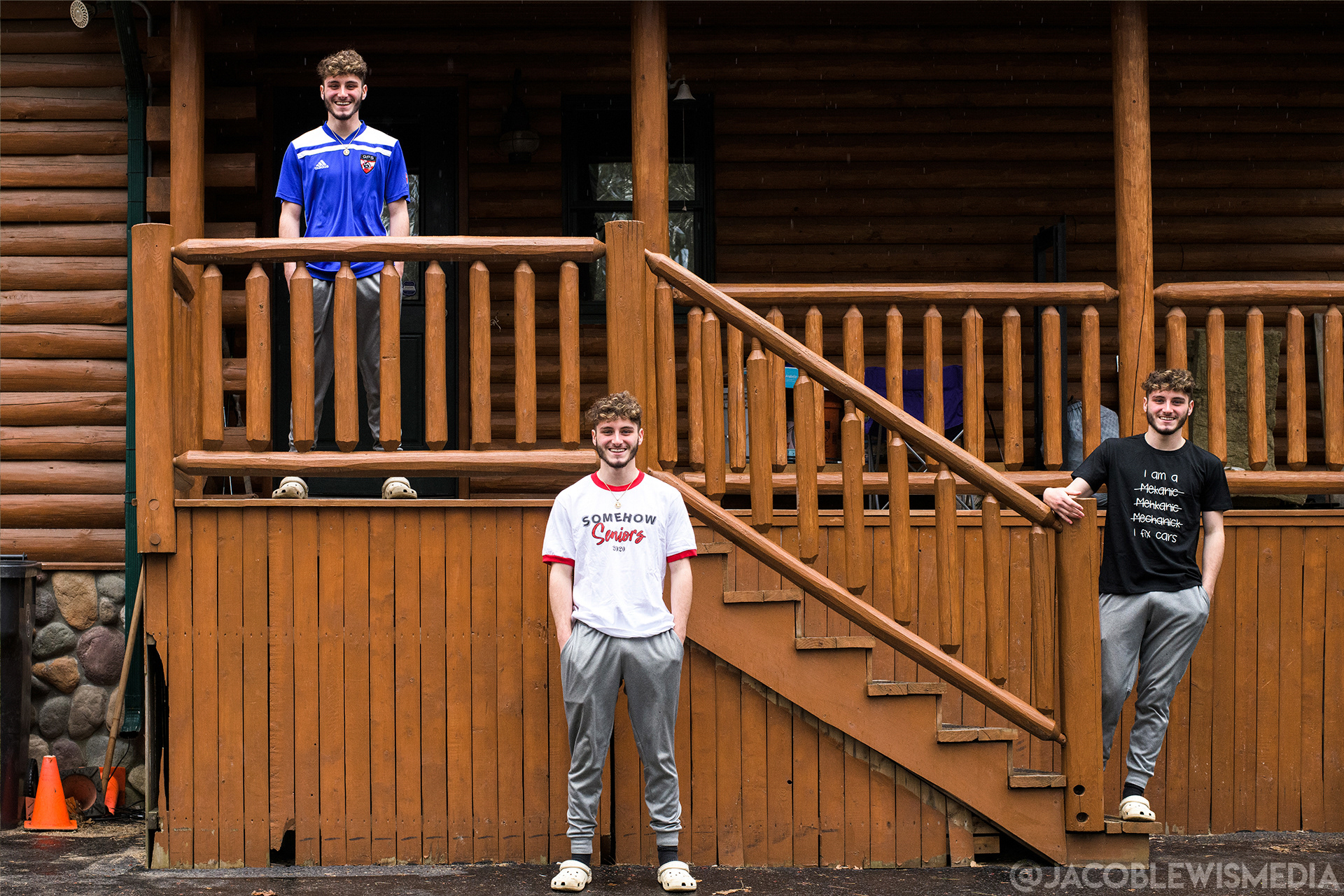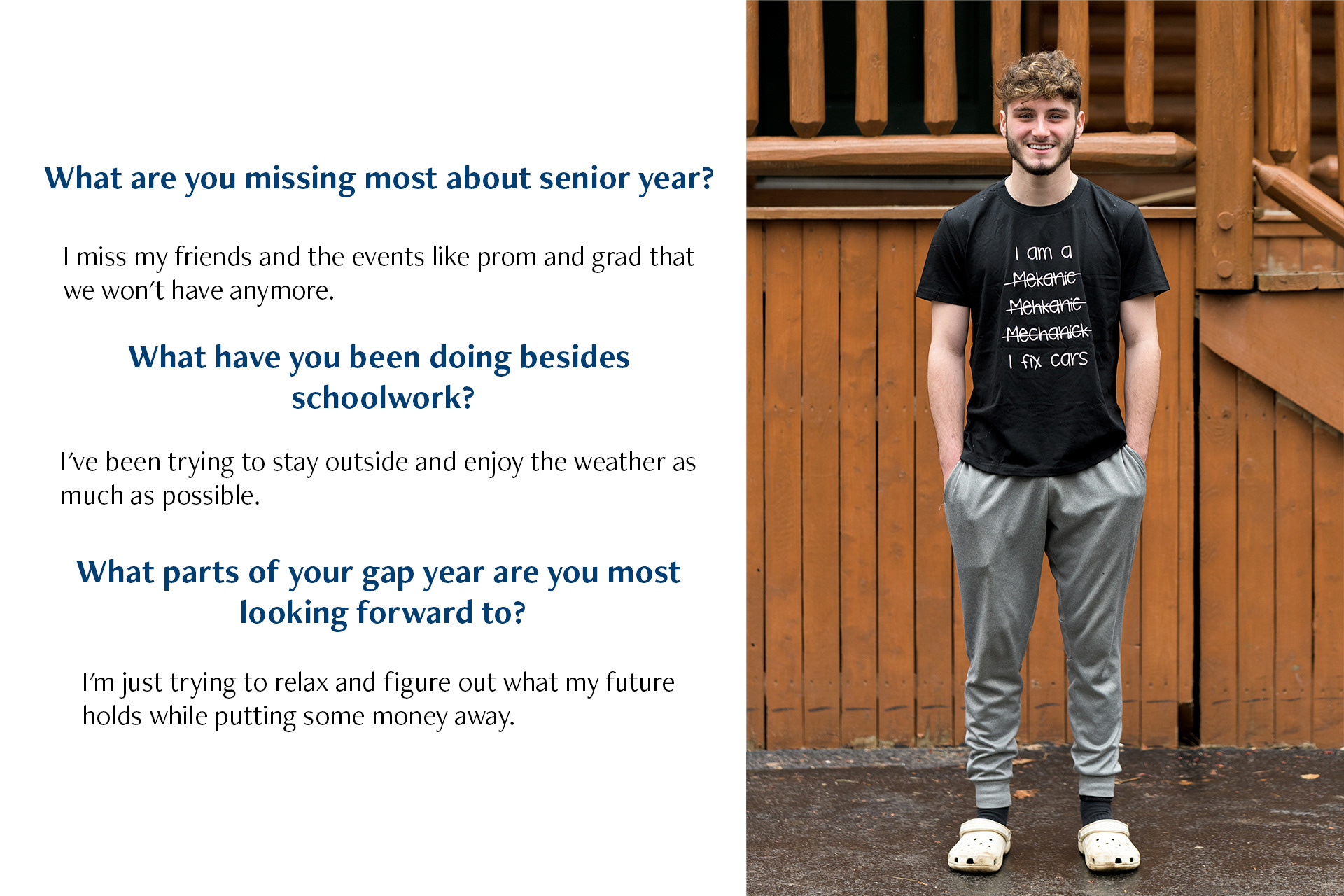 Salvator Debenedetto – University of Tampa – Accounting Major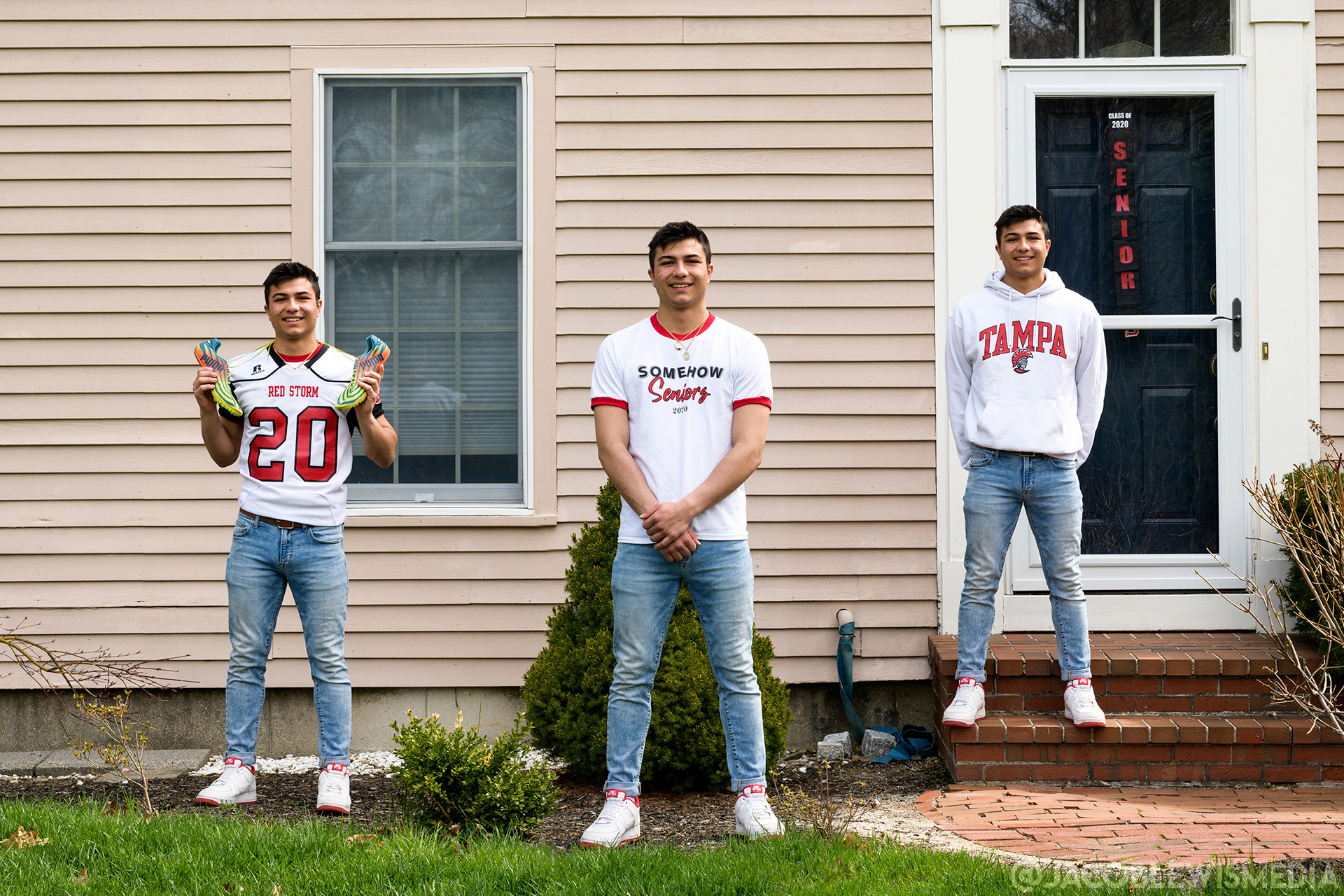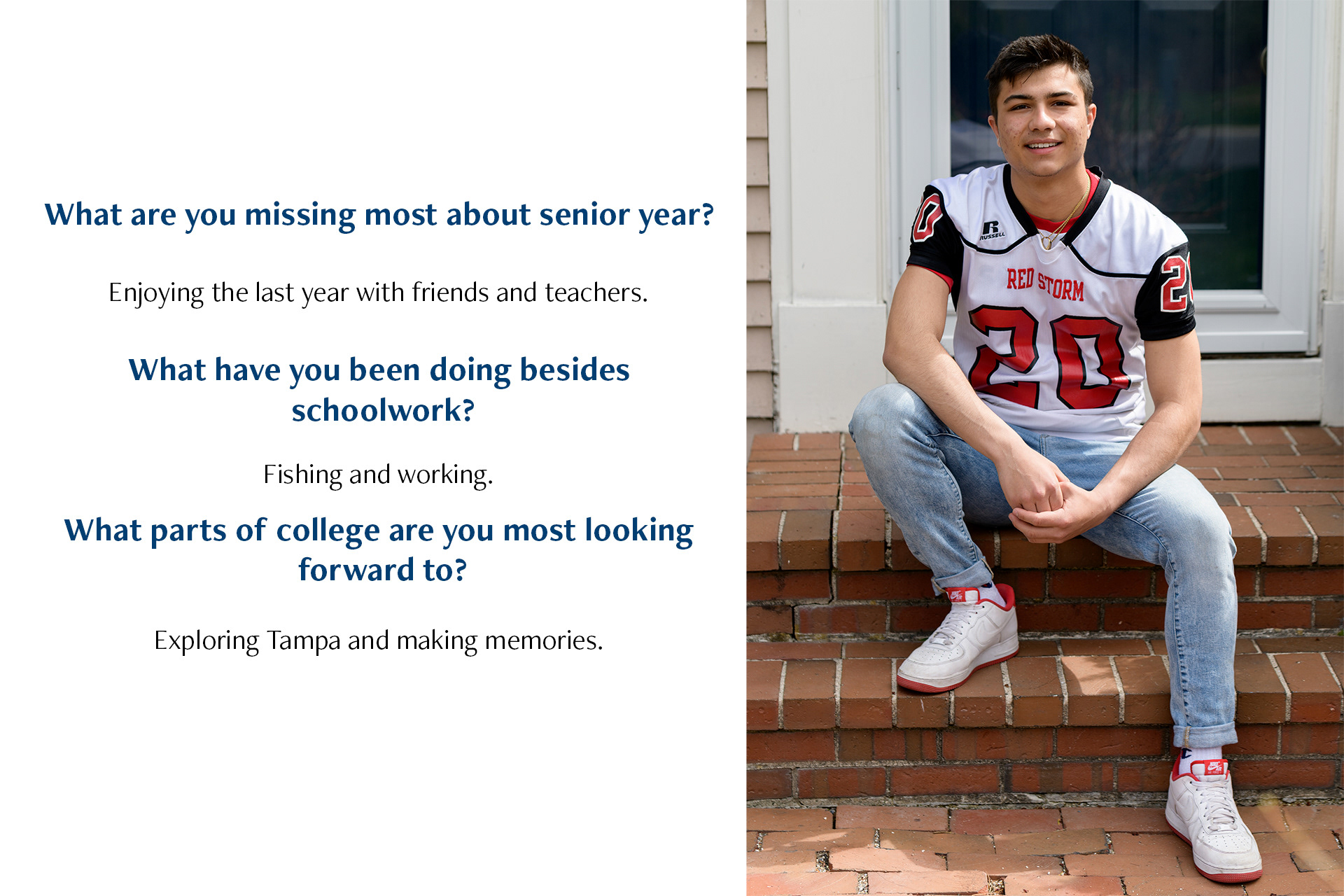 Ryanne Cox – Lehigh University – Electrical Engineering Major
Emily Johnson – Hobart and William Smith Colleges – Biology Major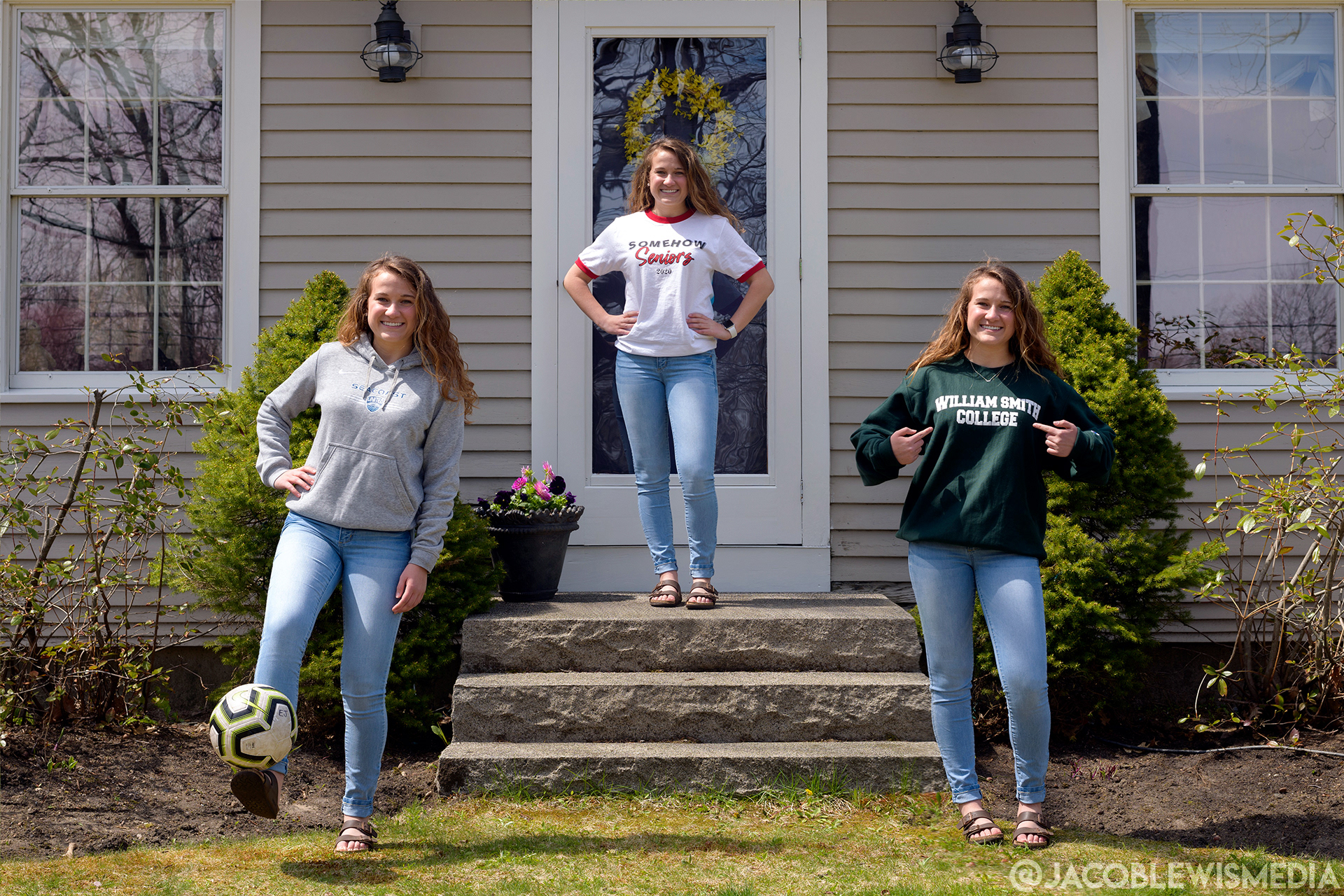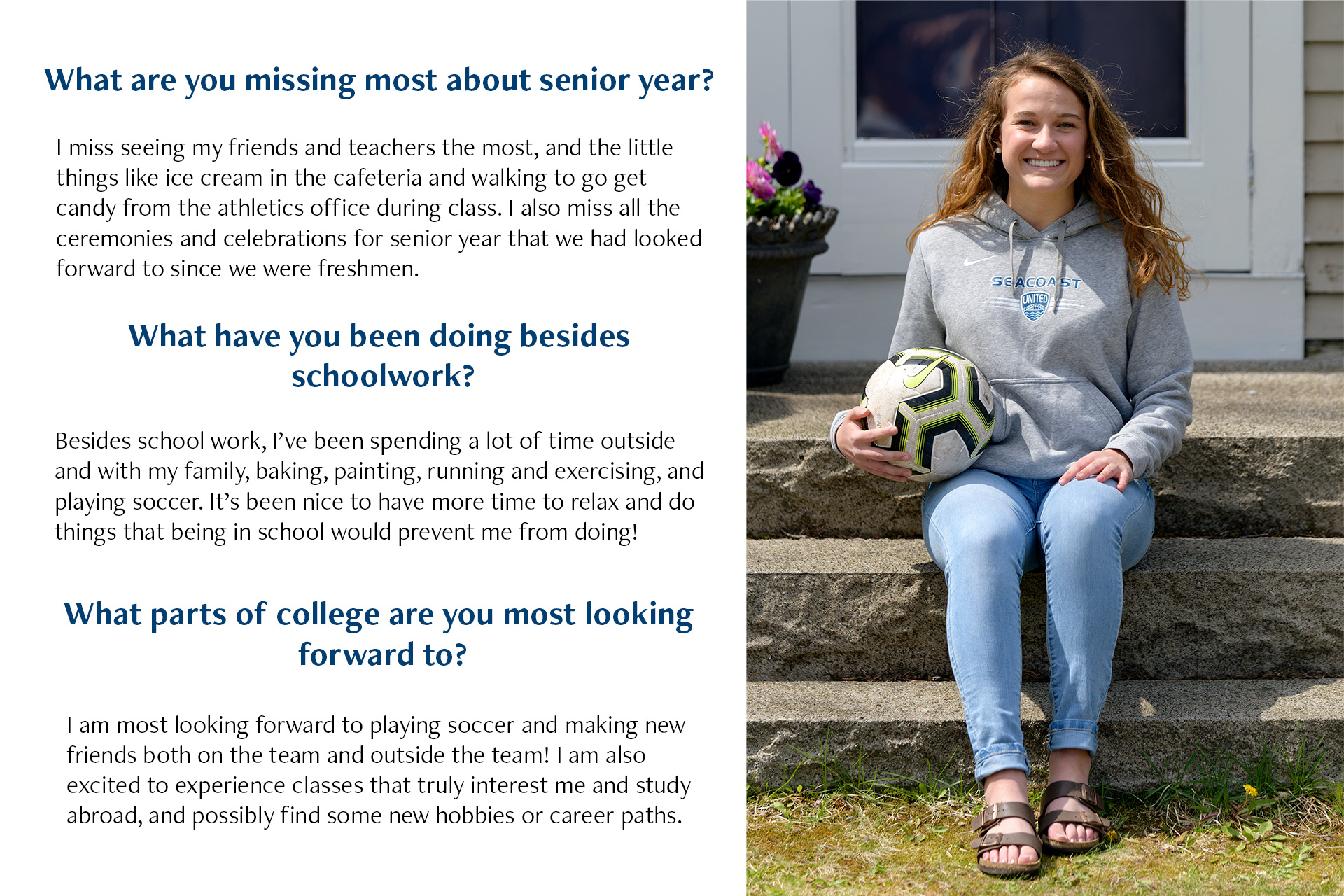 Michaela Ouellette – Sacred Heart University – Biochemistry (Pre-Med) Major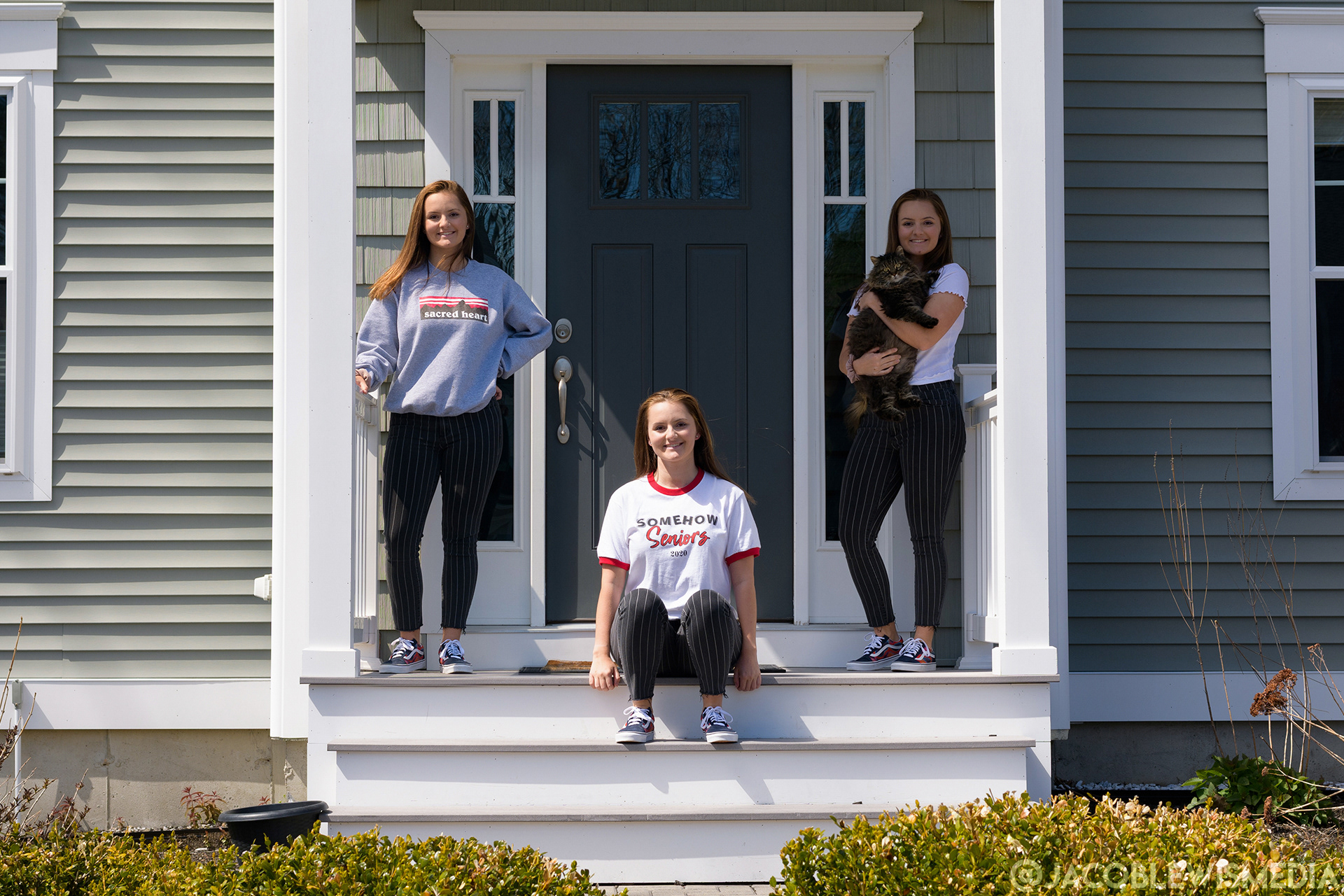 Griffin Small – Southern Maine Community College – Horticulture Major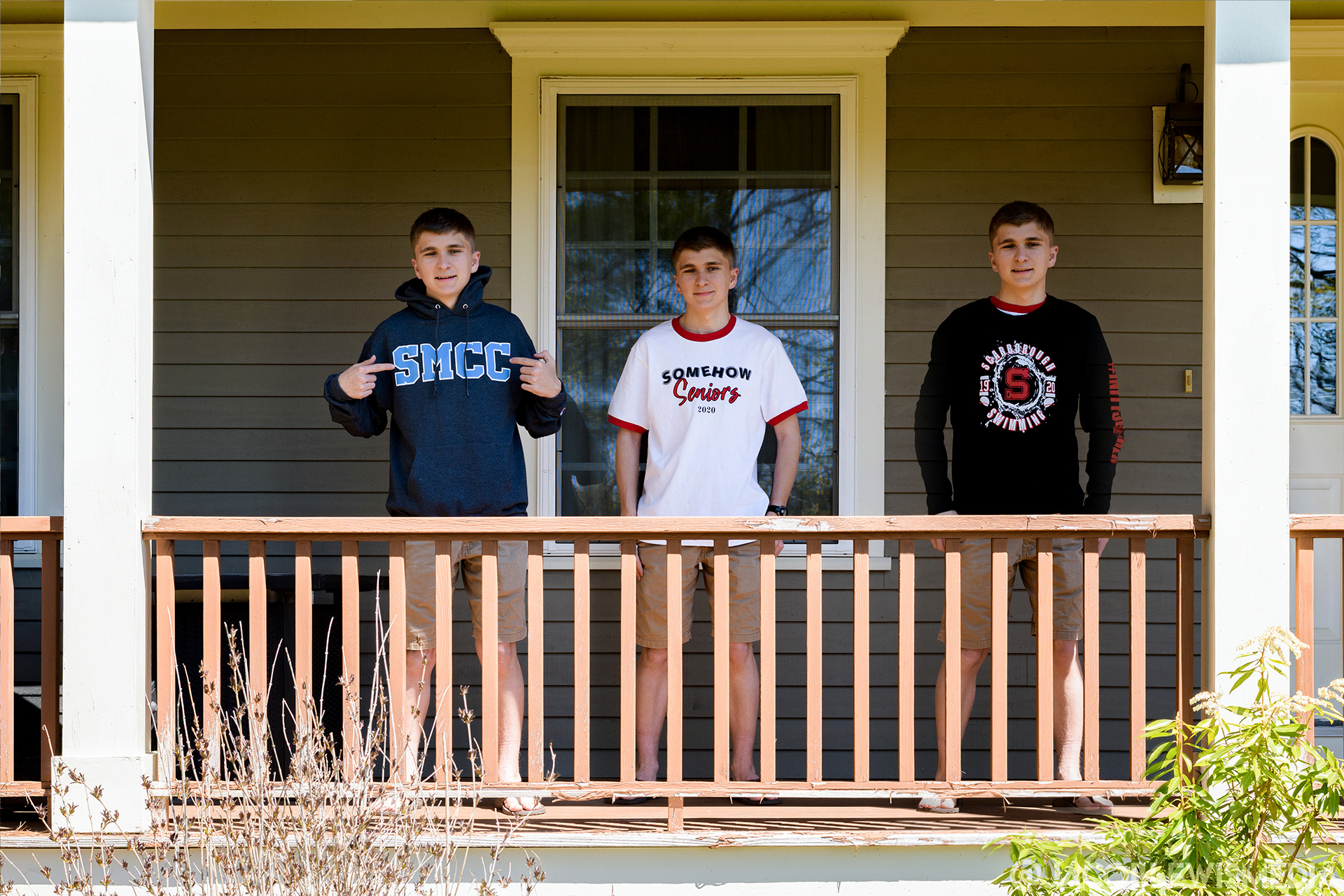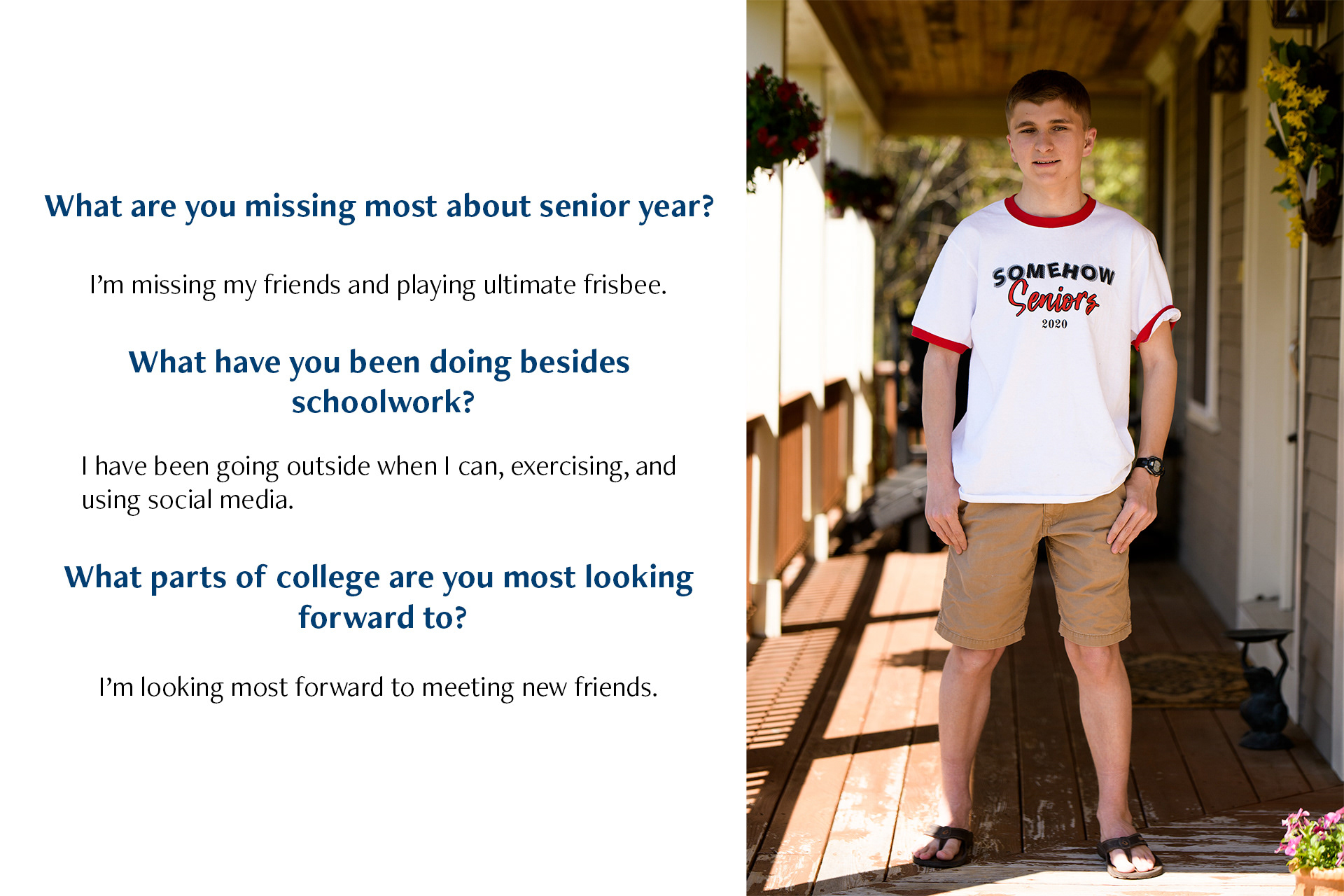 Jack Small – Southern Maine Community College – Hospitality Management Major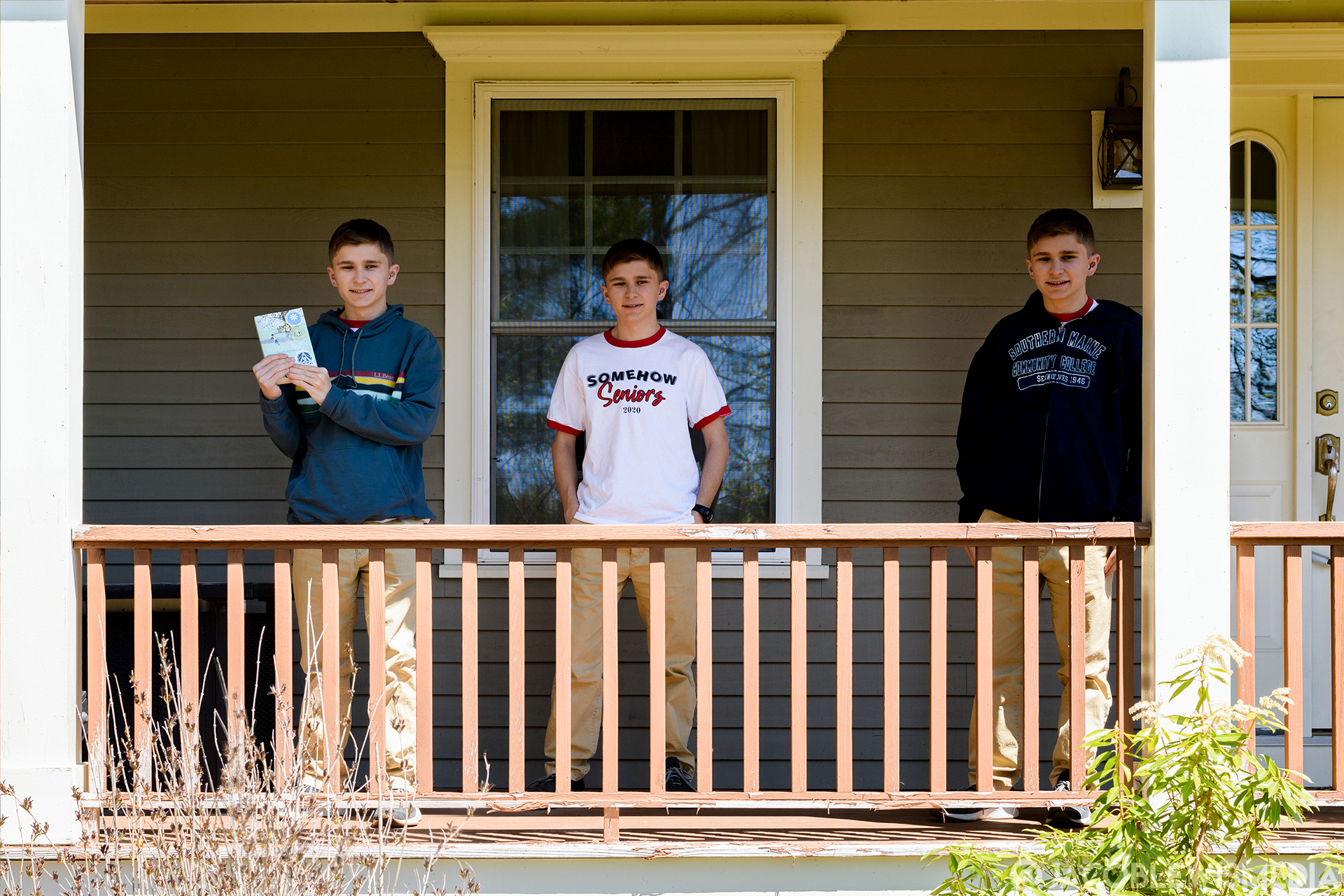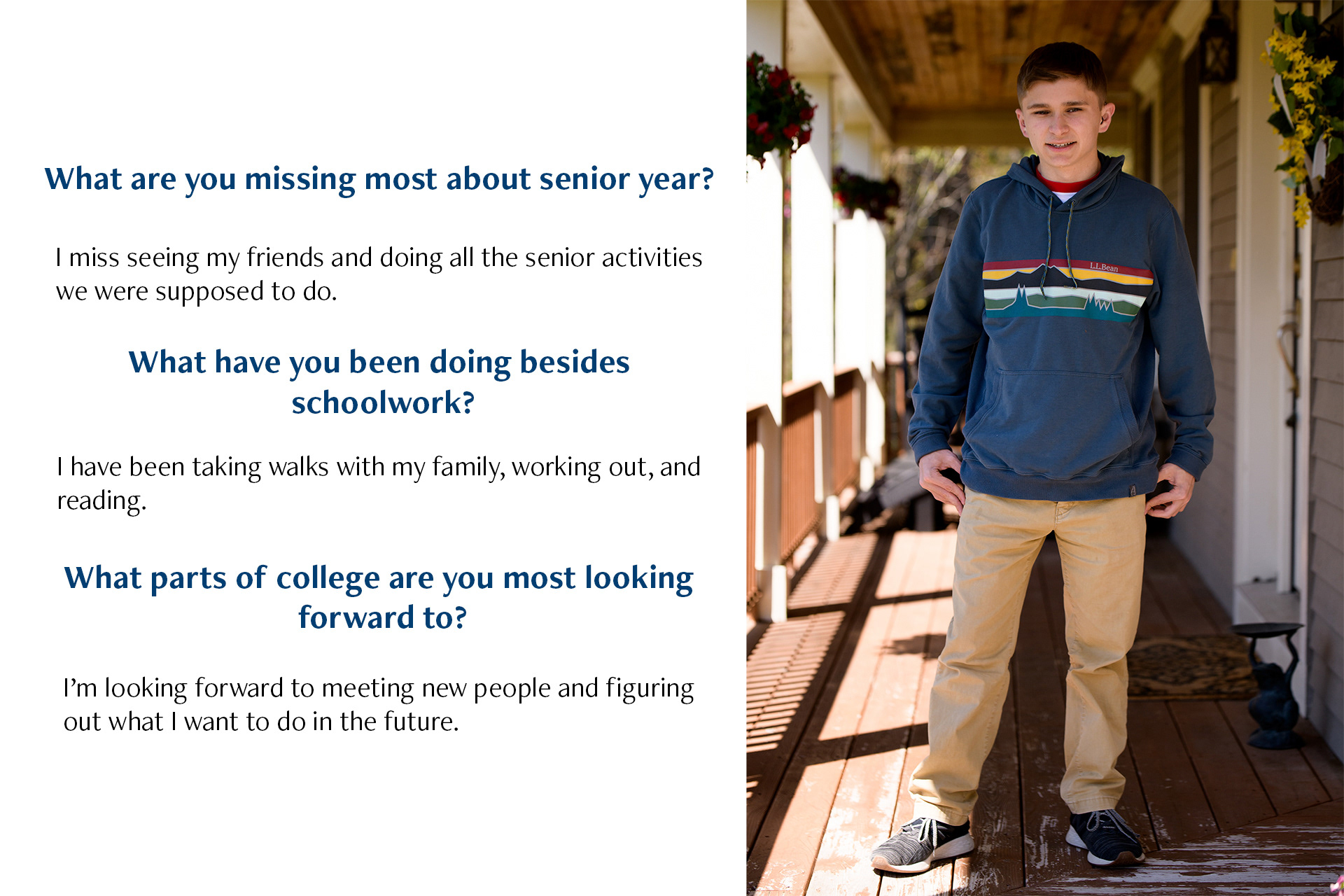 Brooke Leeman – Boston College – Biochemistry (Pre-Med) Major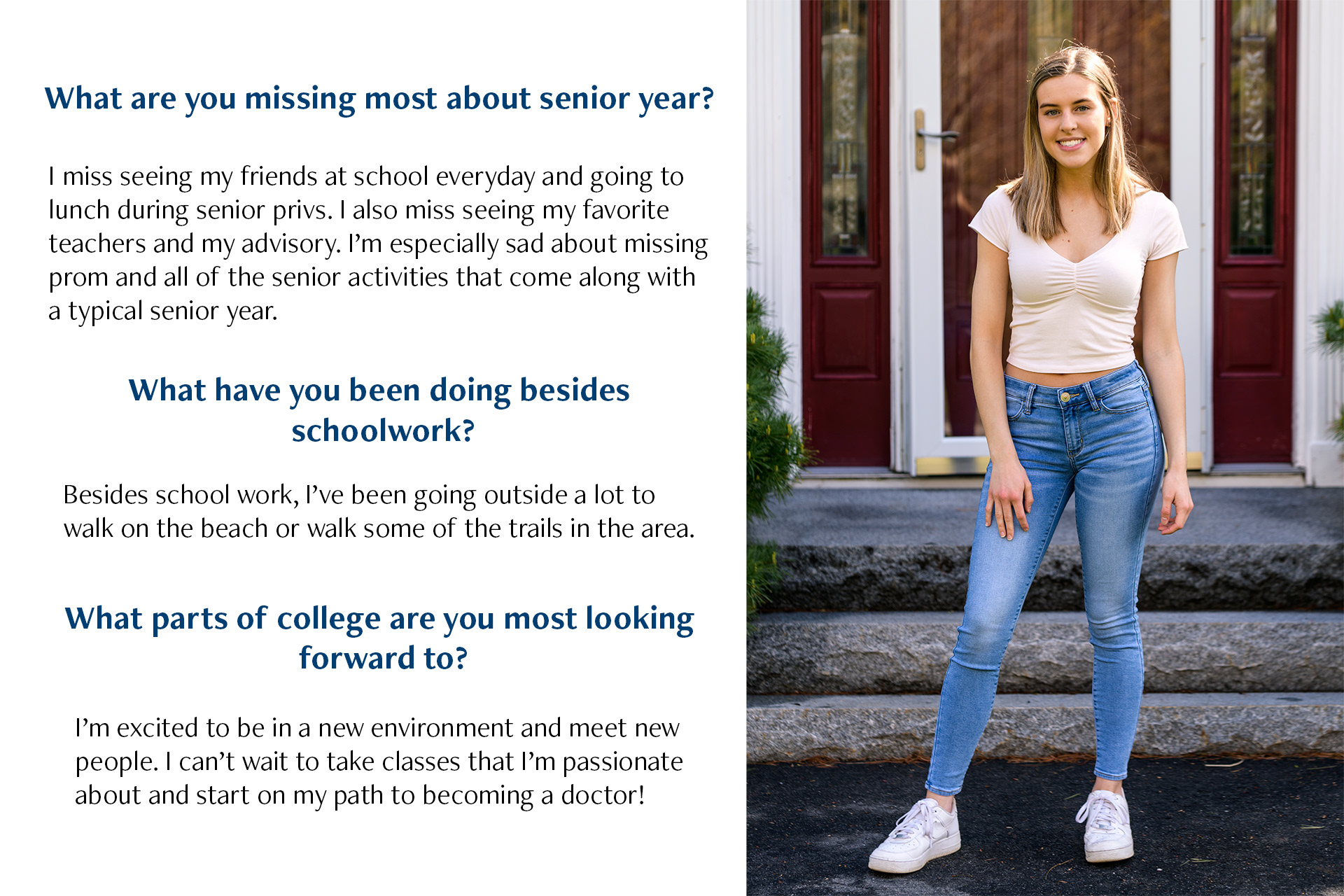 Danny Travers – University of Massachusetts Amherst – Physics Major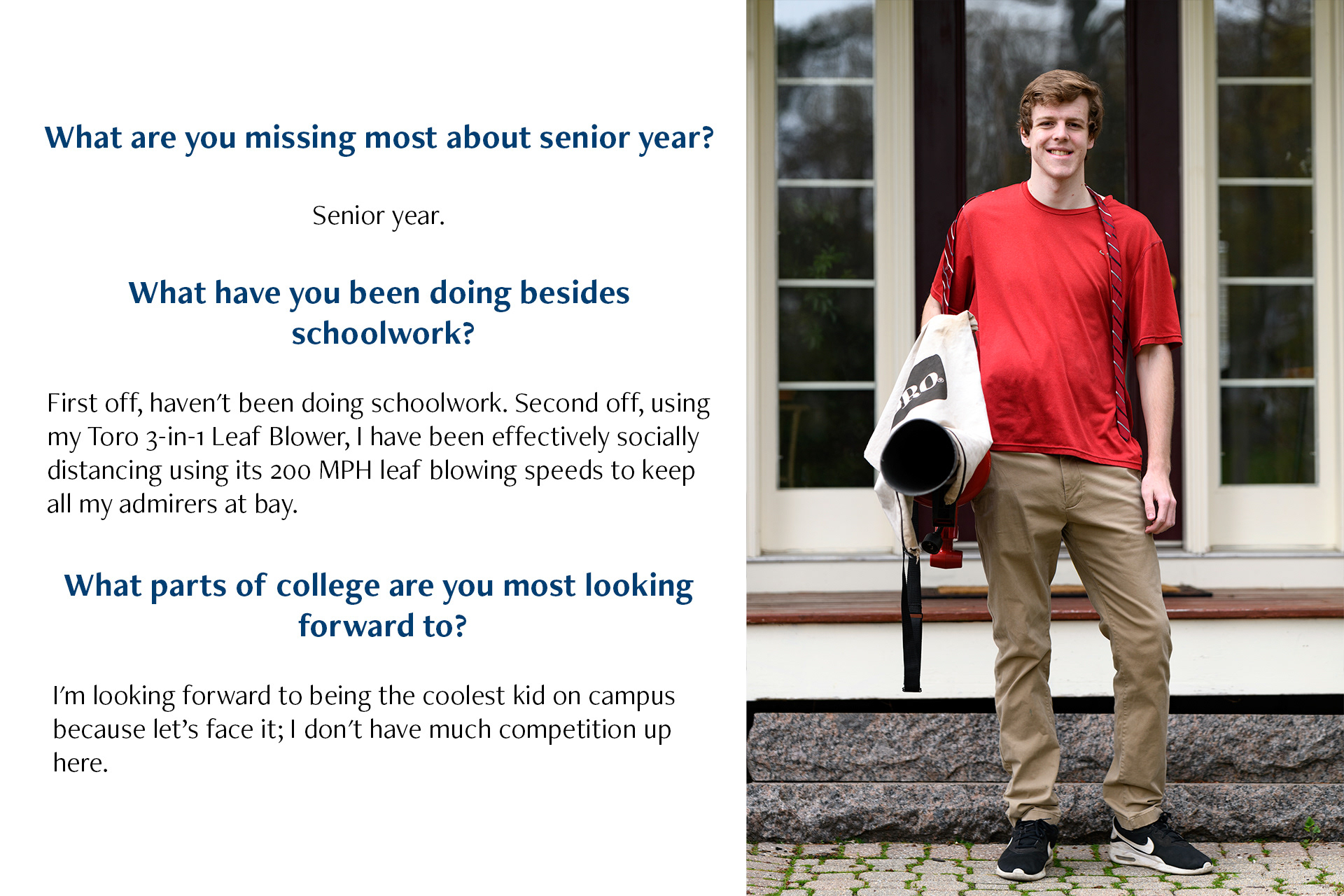 Sarah Trego – Keene State College – Psychology Major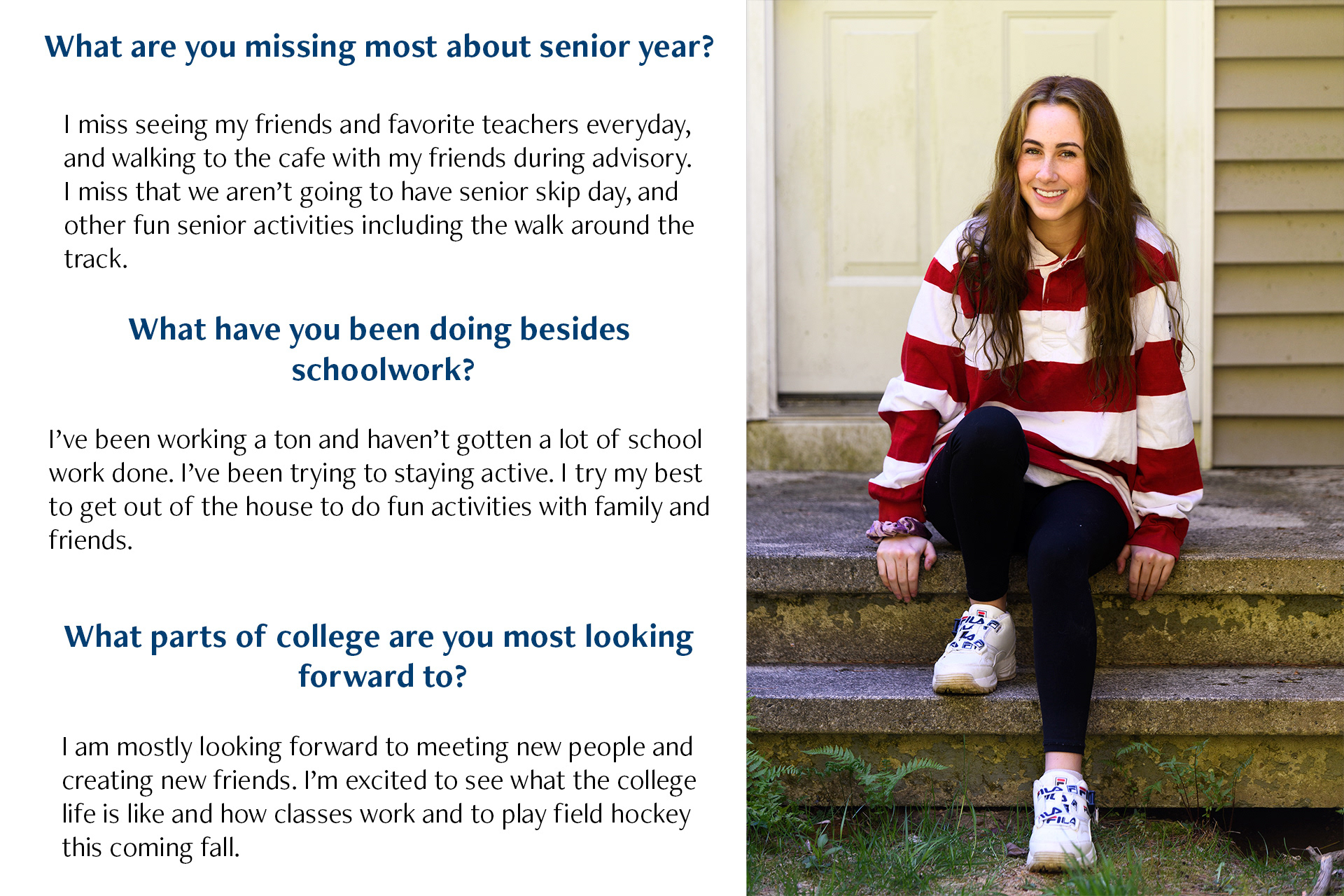 Owen Cascio – University of Tampa – Psychology Major
Meredith Winslow – Finance Maj0r – Elon University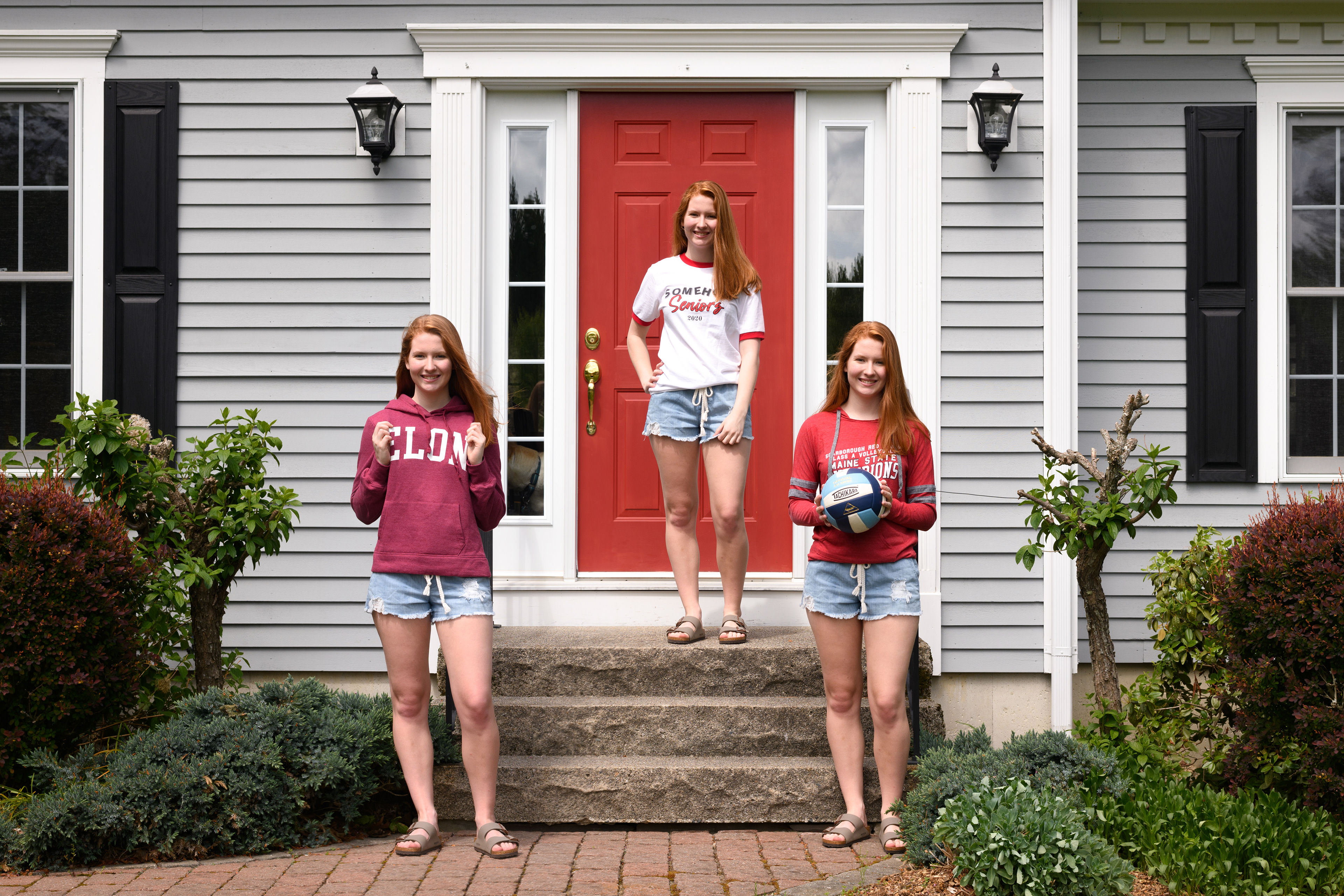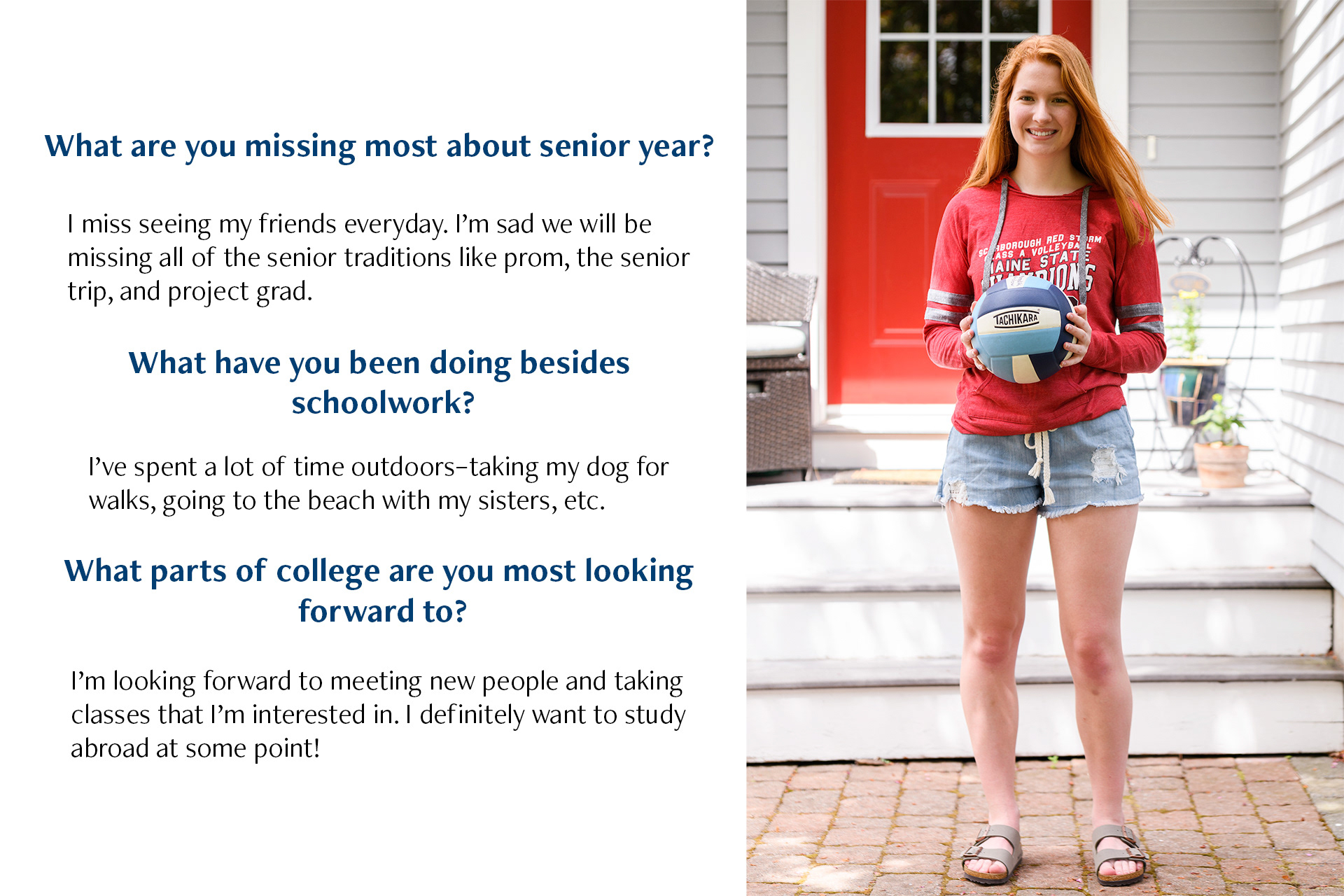 Nathan Mars – USMMA – Marine Engineering and Shipyard Management Major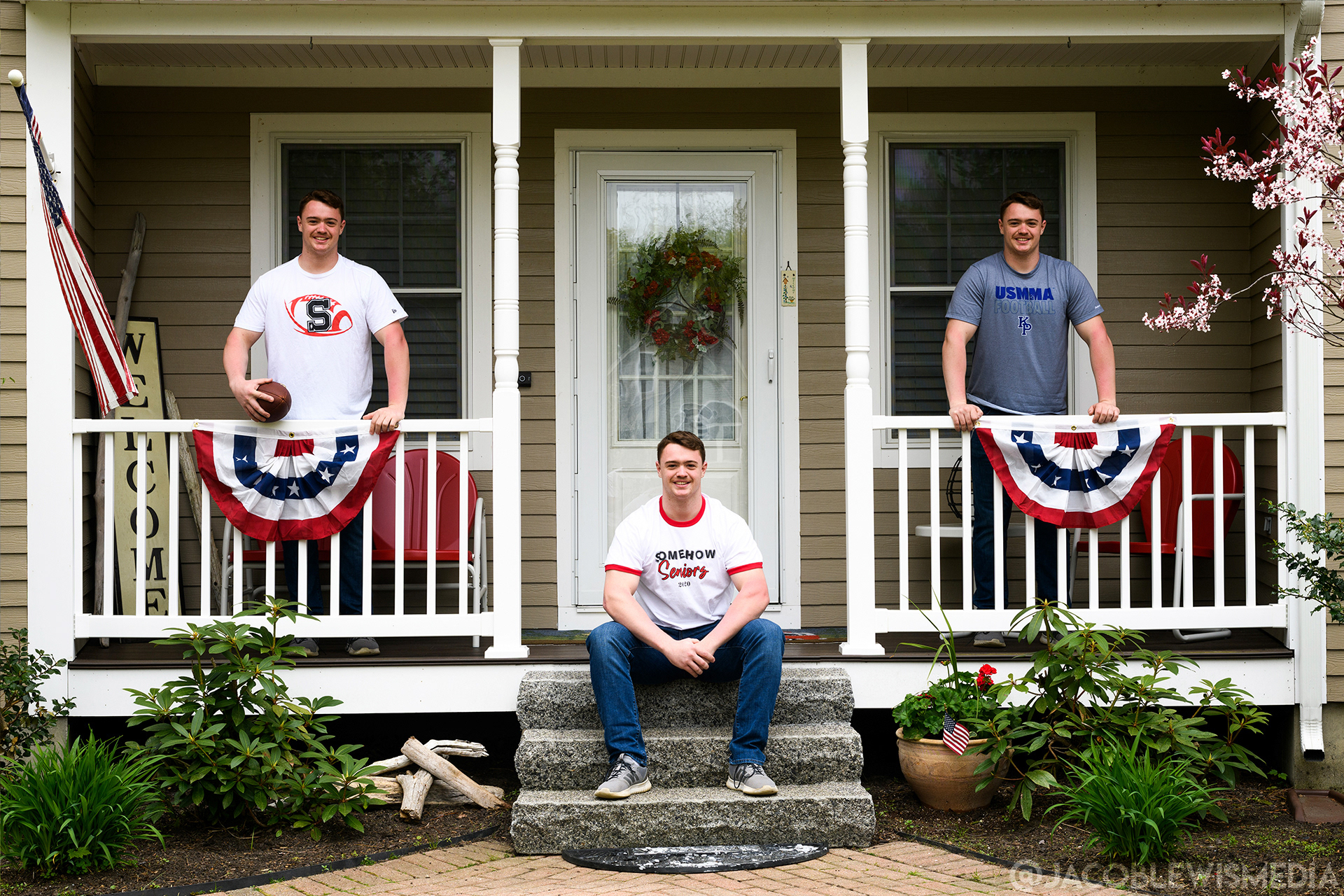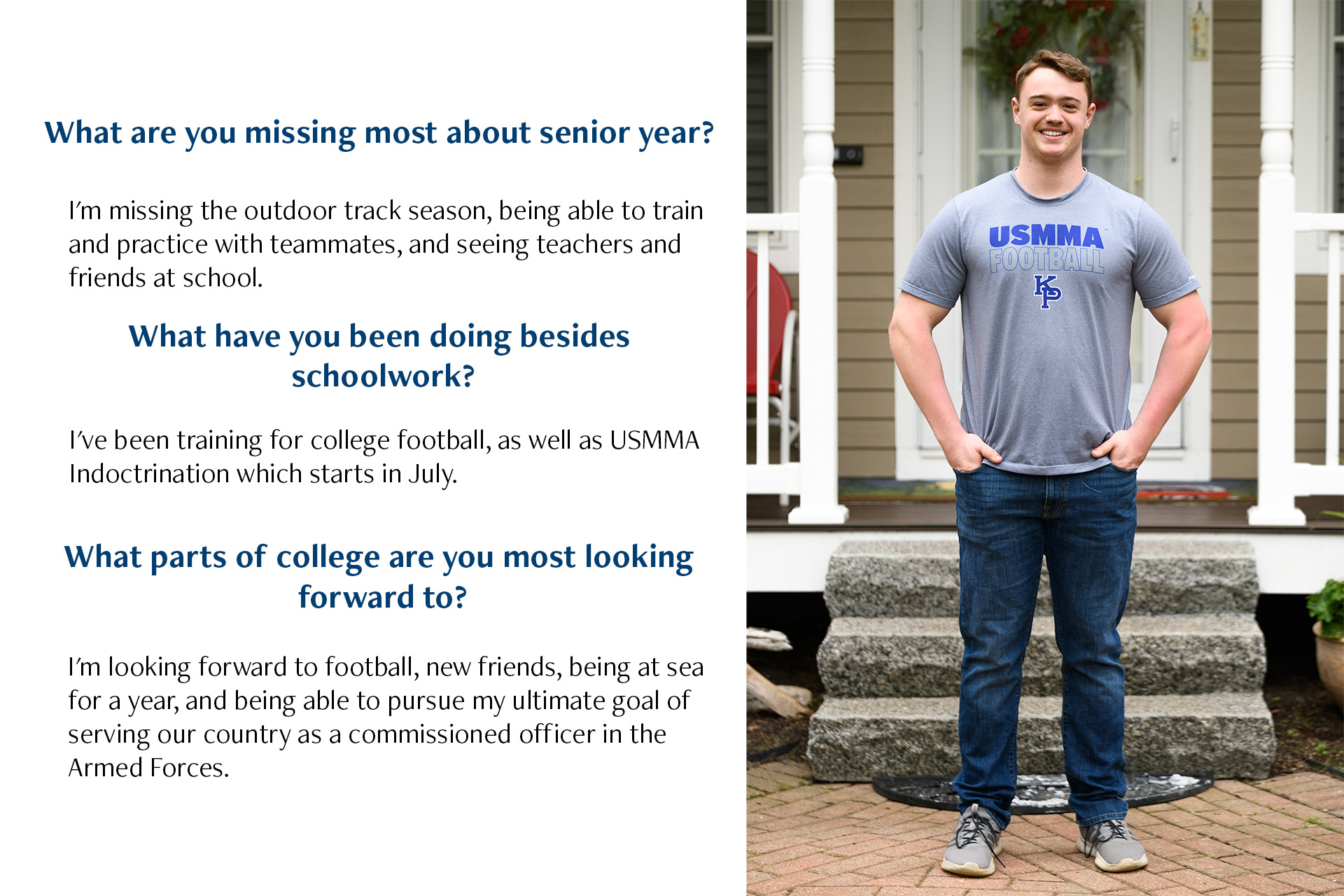 Jarett Flaker – George Mason University – Major Undecided